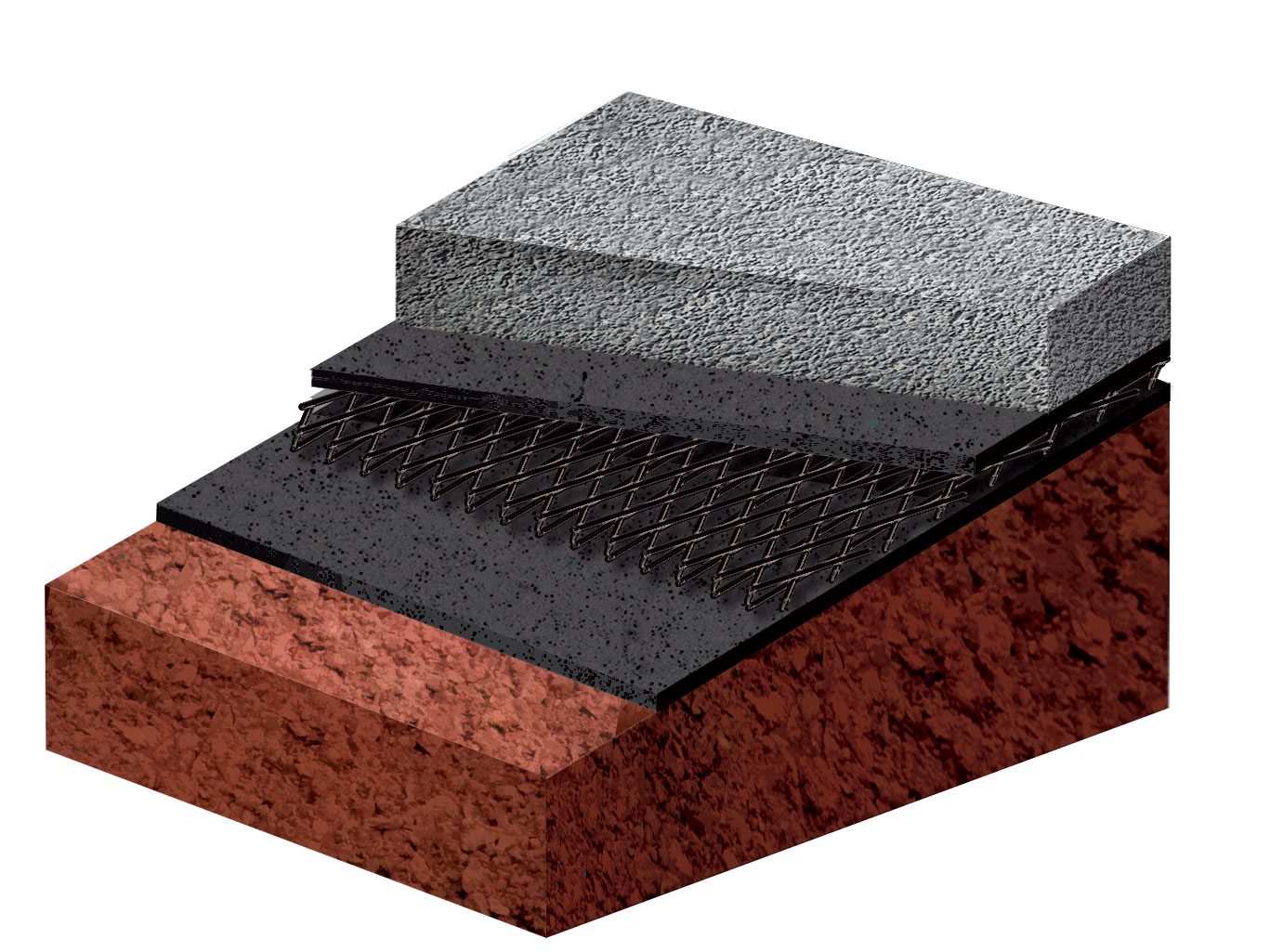 RoaDrain™ Roadway Drainage System
500% Increased Flow Rate
50% Water Removal within 2 Hours
Synthetic subsurface drainage layer
Superior separation and filtration
Resists deformation
Lower material costs
Faster installation
Overview
The RoaDrain™ roadway drainage system provides a synthetic subsurface drainage layer (SSDL) that outperforms traditional open-graded base layers (OGBL) and exceeds standards set for typical stone drainage layers.
The RoaDrain system increases the flow rate by 500%, quickly removing water and decreasing overall drainage time. It provides "excellent" drainage as defined by AASHTO (50% water removal from a pavement structure within two hours), which significantly extends pavement life and reduces maintenance costs. With RoaDrain solutions, you can also save on material costs with a reduction in processed structural fill quantities and accelerate your construction schedule with a faster installation time.
The RoaDrain system's unique drainage properties and performance stem from its construction. It features durable, nonwoven geotextile fibers laminated to the top and bottom of a tri-planar geonet core. The geonet core provides a void-maintaining structure with high compressive strength that resists deformation. While the geotextile material offers superior separation and filtration of fines and other materials.
SKUs
The RoaDrain system is available in two SKUs: RD5 and RD7.