Coastal and Waterway Erosion Solutions
Solution Overview
Marine construction and protection projects along eroding coastal areas and waterways are among the most challenging to undertake. Irregular land contours, variable subgrades, continuous scour, and a variety of harsh conditions can make any project increasingly difficult to stage and execute. Conventional erosion control solutions can be less adaptable to these dynamic environments.
Tensar's geosynthetic coastal and waterway erosion solutions adapt to the most difficult conditions to provide durable marine solutions that reduce costs. A family of innovative composite marine structures, Triton® systems are made of geogrid and geotextile materials designed to be integrated with available fill and/or native vegetation.
Need design support? We're here to help.
When your reputation is on the line, you need to minimize risk with predictable and proven designs. Let us help you find the right design for your project.
How does Tensar compare to the competition?
Tensar's Triton marine products are proven, high-performance coastal and waterway erosion solutions that offer significant benefits over alternative solutions.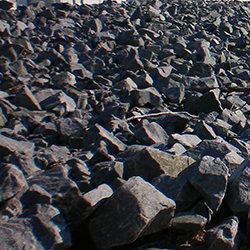 Armorstone & Geotextile
Using armorstone and geotextile can be more difficult to install and cost more over time.
Variable thickness
Difficult to impossible to deploy in moving water
Deeper excavation required to maintain floodways
Differential settlement is a concern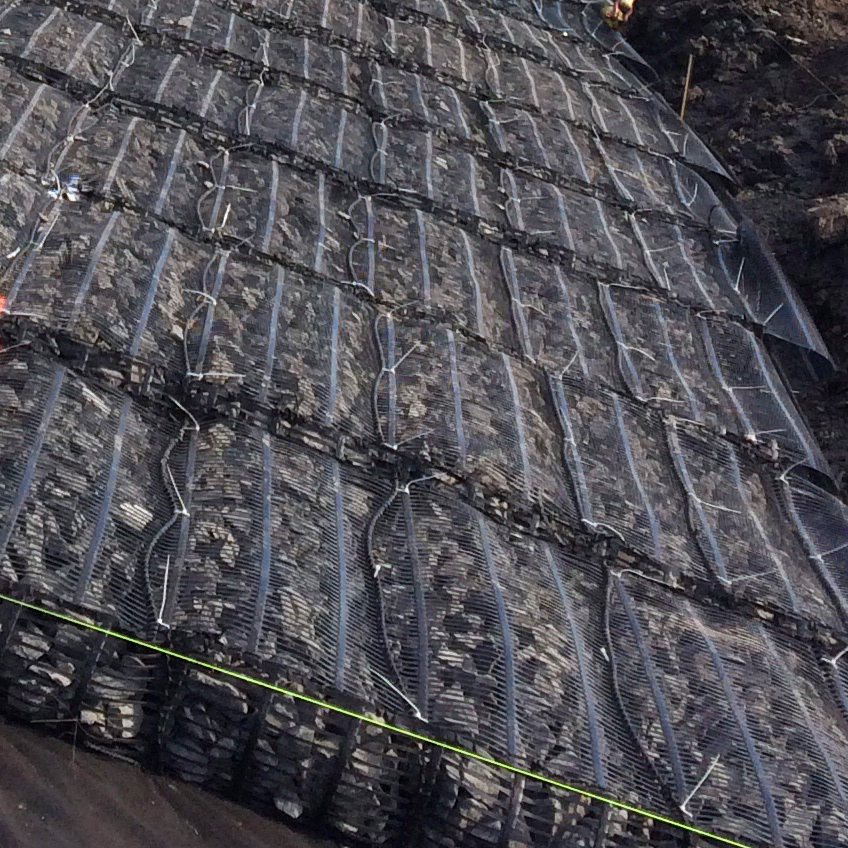 Triton Marine Mattress
The benefits offered by Triton marine mattresses can lead to significant time and cost savings.
Uniform thickness
Deployable in moving water
Minimal excavation required
Reduces differential settlement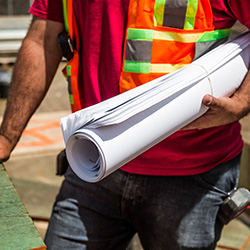 Other Uniaxial Geogrids
Other uniaxial geogrids don't have the same record of performance in ever-changing marine environments.
Poor to fair abrasion resistance
Becomes brittle in cold weather
Little to no track record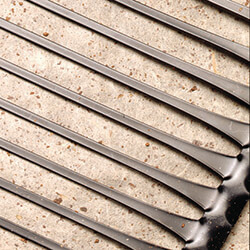 Tensar Uniaxial Geogrid
Tensar's proven uniaxial geogrids are highly resilient and stand up to the harshest of conditions.
Highly abrasion resistant
Performs well in cold weather
Multi-decade track record of performance in harsh marine conditions
Where We Help
Altogether, Tensar marine solutions are used for a wide variety of applications, including living shorelines structures; erosion control and scour protection on causeway, levee, dike, and bridge approach projects; foundations or cores for breakwaters, groins, underwater utility/pipeline installations, etc.; channel linings; bridge scour protection; underlayers for riprap in submerged and soft soils; in situ capping of contaminated sediments; and shore protection and sediment dewatering.
The Natural Choice
As climate change and subsidence begin to endanger America's coastal communities, city and state governments are struggling to stand their ground as it literally sinks below them. Attempts to tame our shorelines often have unexpected or unintended results, sometimes doing more harm than good. A family of innovative composite marine structures, Tensar's marine solutions are made of geogrid and geotextile materials designed to be integrated with available fill and/or native vegetation.
A Resilient Solution
Tensar geogrids are 100% UV resistant and will not rust, leach, or degrade in direct sunlight. When you build with geogrids, you can count on a higher-performing and longer-lasting solution for future generations to enjoy.