Not just a manufacturer
At Tensar, we love solving earthwork problems with innovative, resilient solutions and sharing that passion with others. We're here to support you with proven technology, proven project successes, and greater total value that delivers proven savings. Our global team and international network of distributors ensure better project experience and final outcomes.
Building a resilient future
We believe that in order to create a more resilient future, the world needs confident designers and builders who understand how to achieve sustainability. Though it seems counterintuitive that putting plastics in the ground could be a sustainable solution, not all plastics are a part of the problem.
Testimonials

I'm confident that we required less aggregate, simplified logistics and lowered costs on this project because of the geogrid.
---
Tony Moeller
Senior Project Engineer
CF Industries

I expect that using InterAx in our equipment yard will really make the roads last with minimal maintenance. Support from Tensar during design and construction was top end.
---
Chris Carry, P.E.
Sitework and Heavy-Highway Dept. Manager
Mosser Construction
Our people are the difference.
It's simple: you want to work with people who are helpful, proactive, and knowledgeable. That's us. The Tensar team regularly goes above and beyond to deliver exceptional results. We are a diverse group of global individuals representing a wide range of technical disciplines and experience. Extensively published, academically active and heavily involved in professional societies, we are a team of noted leaders in the civil and geotechnical engineering and consulting.
Join the Tensar team
We aren't just a company; we're a team of innovators. Tensar is a place where you can contribute from day one, and your contributions matter on a larger scale. Whether you're a recent college graduate or a career veteran, we want people with a passion for problem-solving and continuous innovation. Sound like you?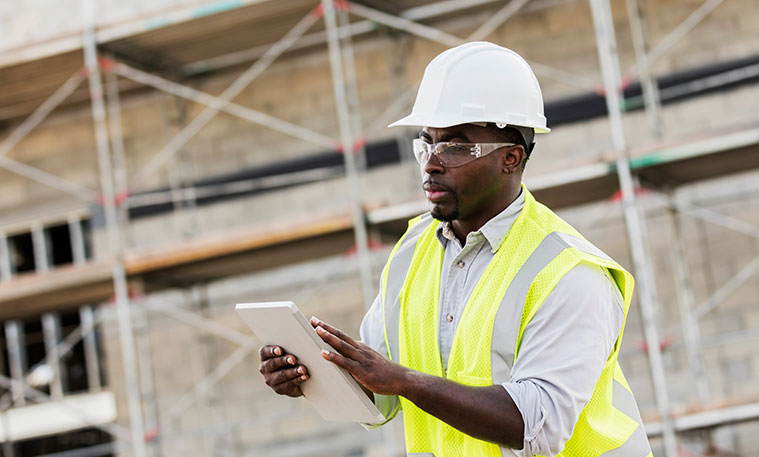 One Company, Global Reach
Located in Spain with a project in the US? No problem. Tensar is the world leader and expert in geogrid technology. Our global team and international network of distribution partners provide support and advice no matter where you are.
With offices in more than 10 countries around the world and hundreds of field staff, our team is ready to support your next project.
4
manufacturing facilities
We manufacture geogrid in the United States, United Kingdom, Russia, and China, ensuring that our products have maximum availability in your market.
We're the inventors of geogrid, and we haven't stopped there. Our innovative solutions are backed by extensive research and testing, resulting in dozens of patents.