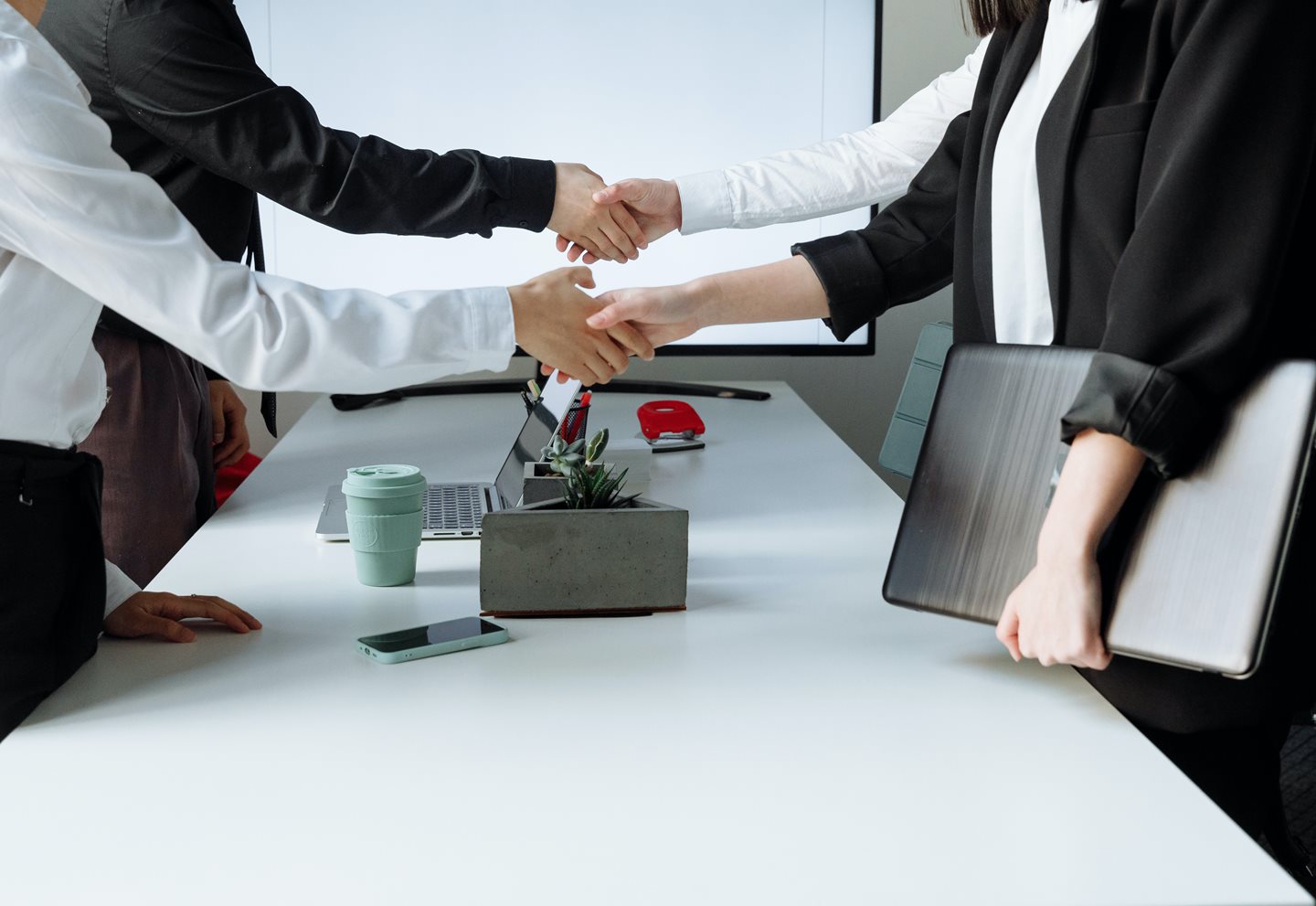 Design Support
A partner beside you every step of the way
A project is about more than a simple product choice – it's about a design that meets the owner's needs, lowers costs, improves design life, and protects your reputation. In other words, it's about the total value you receive from a partner committed to making your project a success.
At Tensar, we go beyond merely selling products. Our team of trained engineers and sales representatives can be here for you from the start of your project to its completion and anywhere between. As your partner, we bring expert advice and award-winning software that allows you to create and defend specifications more easily and design with greater confidence.
Value Engineering
Don't sacrifice performance for price. We can help you maximize budgets with proven strategies that create the highest performing structures often at lower cost. Our experienced team works with you to determine the best solution for your project's unique circumstances and requirements. Whether you need to reduce the aggregate base, stabilize soft soils, extend project life, or some combination therein, we are here to help you achieve your project specific goals.
Tensar+™ Software
For years, construction professionals around the world have trusted Tensar's award-winning design software to evaluate design options and optimize performance. Tensar+, formerly SpectraPave®, is a free, cloud-based software that allows engineers, contractors, and owners to design with geogrid in a variety of applications, including pavement construction, soft soil stabilization and haul road design.
The software calculates the total value of the Tensar solution compared to conventional construction alternatives. Value is based not only on performance vs. initial cost, but also lifecycle cost, time savings, and sustainability. Tensar+ incorporates the benefits of Tensar geogrids into industry-accepted design methodologies, based on rigorous full-scale testing and validated by third-party experts. Tensar+ provides specification generation, along with educational resources to help users make informed decisions. No previous knowledge or experience in pavement design is required to benefit from Tensar+.
With Tensar+, you can:
Design and evaluate pavement and gravel sections over a variety of subgrade conditions
Easily compare design alternatives, including geotextiles, geogrids and conventional construction
Determine initial and lifecycle cost savings, time savings, and sustainability metrics by incorporating Tensar geogrids
Tensar+ supports all modern browsers: Firefox, Chrome, Safari, Opera, Edge 10+, and many others. For optimal security and experience, it does not support Internet Explorer or older versions of Edge.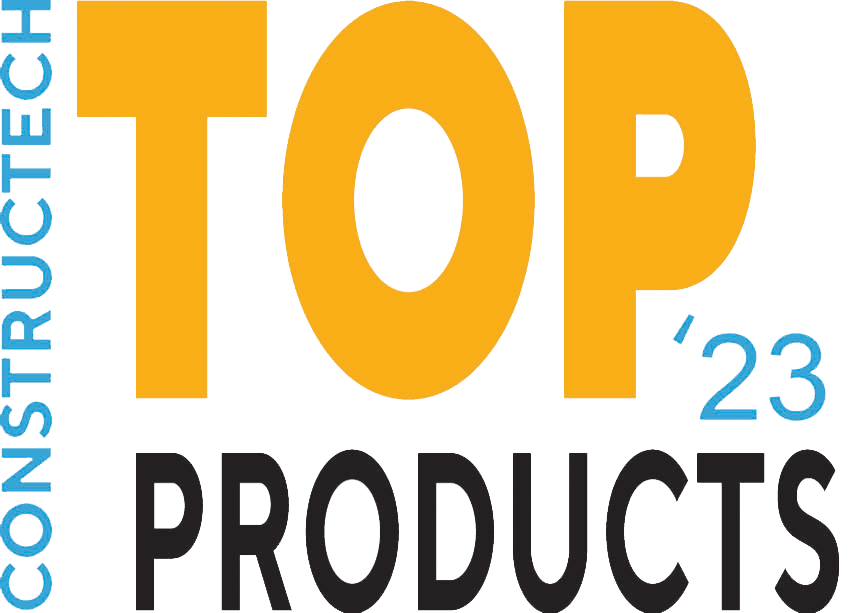 Three-Year Award Winner
TensarSoil® Software - Now Part of Tensar+
Make segmental retaining wall design simple, fast and more effective with TensarSoil. Fully interactive, this new program allows you to enter and modify the geometry of the project, the degree or design of the geogrid, additional loads and/or soil characteristics to determine stability data and material costs instantly.
Used successfully in Europe, Asia, and other regions for more than two decades, the latest version has been expanded to assess the feasibility, potential performance and cost benefits of each of our geogrid-reinforced systems. New features include more retaining wall systems for inclusion in designs, as well as adjustable load and resistance factors for AASHTO LRFD design methodology.
TensarSoil is also now part of the Tensar+ platform! Simply sign up for Tensar+, navigate to Wall & Slope, and hit "Download Now" to get started.
Compatible with major industry standard protocols, including National Association of Concrete Masonry (NCMA) 1997, Federal Highway Administration – Demonstration Project 82 (1997), American Association of State Highway and Transportation Officials – Load and Resistance Factor Design (AASHTO LRFD) 2007, and American Association of State Highway and Transportation Officials – Load and Resistance Factor Design (AASHTO LRFD) 2007.
SpectraRail Software - Now Part of Tensar+
Tensar's former SpectraRail software is now a part of Tensar+, Tensar's award-winning design software! Tensar+'s sub-ballast stabilization module supports the analysis and comparison of unstabilized sub-ballast to geogrid-stabilized sub-ballast sections over soft soils. Like our other Tensar+ modules, you can easily calculate the cost savings of using Tensar solutions like InterAx geogrid. And it's completely free of charge!
Dimension® Software - Now Part of Tensar+
Reliable shallow foundation construction over poor soils is one of the most difficult challenges that developers and designers face. The potential for differential settlement can threaten a project's success, and poor soil conditions can increase project costs and construction time. The Shallow Foundation design module in Tensar+ helps engineers design cost-effective support of shallow foundations over soft soil and calculate bearing capacity and settlement. This may provide a valuable alternative to conventional deep foundation systems or ground improvement. The Shallow Foundation module uses InterAx geogrid to provide positive mechanical interlock and confinement to the aggregate layer, distributing the load widely and uniformly over underlying soils. This increases effective bearing capacity by up to three and reduces estimated settlement up to 60%.
Prism® System
The construction of embankments, bridge approach fills, causeways, levees, and dikes over weak soils can be expensive and time-consuming when traditional techniques are used. Tensar geogrids can be used to create a composite structure that distributes loads over a wider area to create a stable embankment. It provides a structurally sound, cost-effective alternative to over-excavation and replacement, extensive surcharging, chemical stabilization, and other conventional approaches. We offer full design support for design of embankments over soft ground.