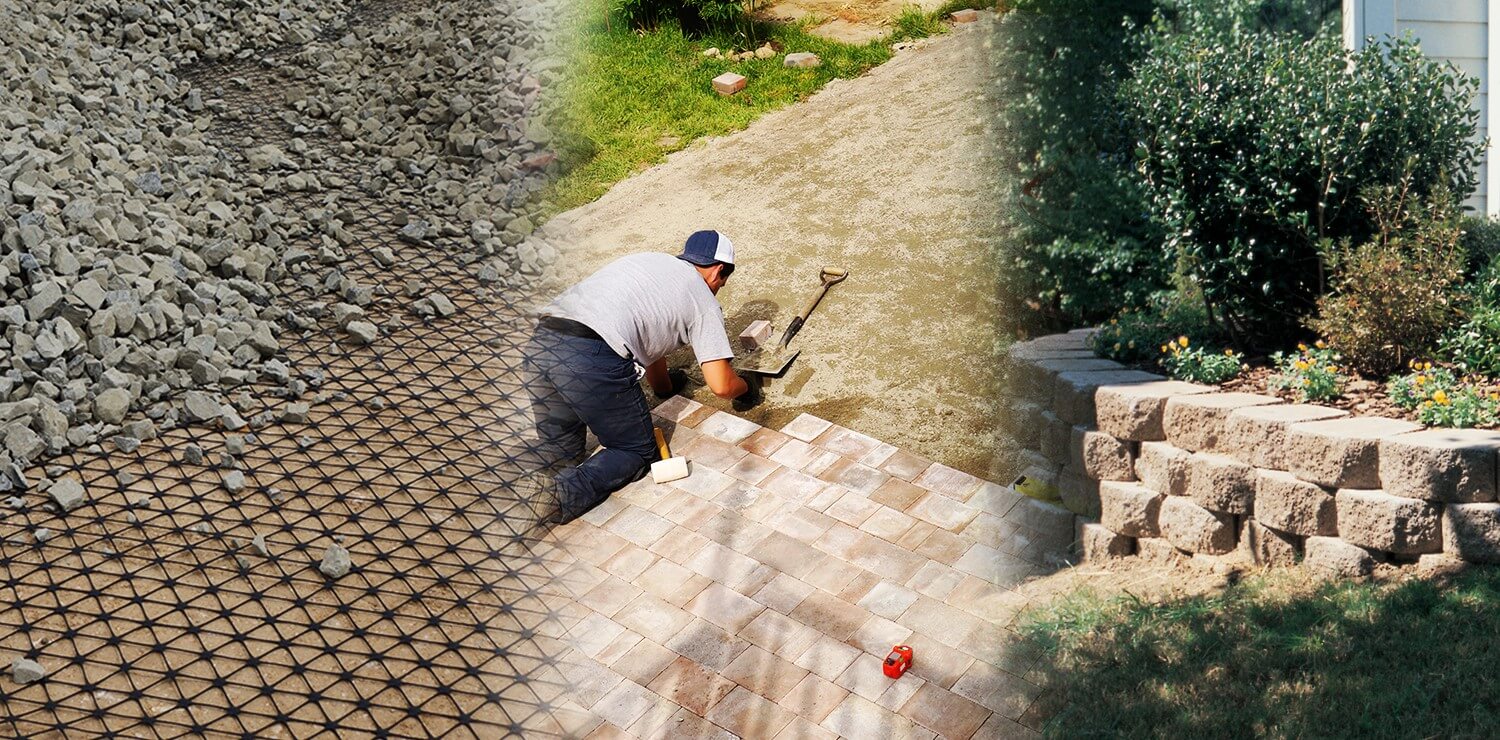 AmeriGrid™ Geogrid Stabilization Solutions
100% UV Resistant
3D Load Spread
50 Years of Experience at Work
Advanced geosynthetic material
Lightweight and easy-to-handle
Available for purchase on HomeDepot.com and Amazon.com
As seen on: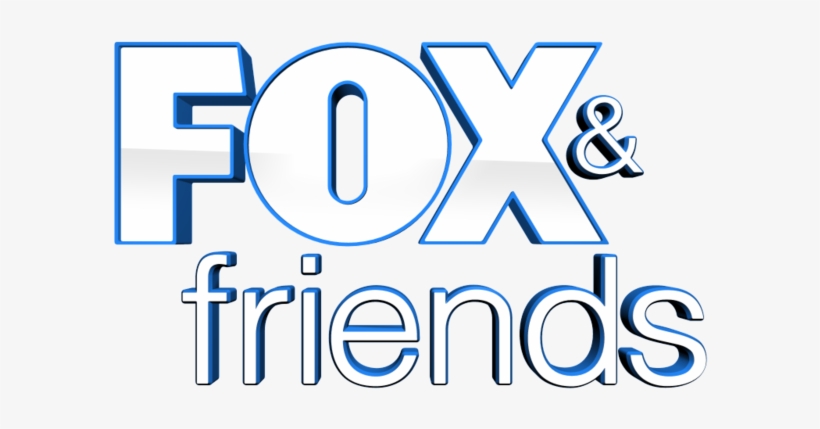 Overview
Whatever materials you use on a job, the measure of their success or failure is your bottom line. Whether bringing stability to soft or wet ground or building a retaining wall, AmeriGrid™ geogrids help contractors improve their bottom line by saving them time, money, and materials. The lightweight rolls are easy to handle and cut in the field, making it simple to adapt to curves and projections. A simple overlap is sufficient for adjacent rolls; no sewing is required. Our products are 100% UV resistant and will not rust, leach, or degrade in direct sunlight.
Do It Once.™ And on to the next proje
SKUs
AmeriGrid geogrids come in three SKUs: hardscaping geogrid, jobsite geogrid, and retaining wall geogrid.