Jeffrey Rasche
Industry Manager, Interlayers & Pavement Maintenance
---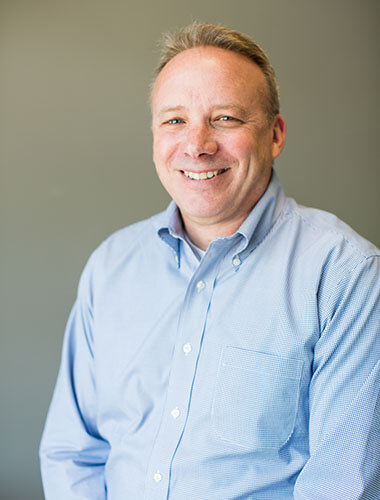 Jeffrey Rasche
Industry Manager, Interlayers & Pavement Maintenance
---
Jeff has over 20 years of experience in the sales and marketing of engineered construction products. He has spent the past 12 years specifically focused on the sales, promotion, and management of pavement interlayer products.
Jeff is employed as Industry Manager for Interlayers & Pavement Maintenance by Tensar Corporation covering the Western Hemisphere. In this role, Jeff is responsible for managing interlayer products that reinforce new asphalt overlayers, delay reflective cracking, reduce maintenance costs, and improve the overall performance of asphalt pavements.
Jeff is a graduate of Illinois Wesleyan University. He is involved and is a former officer of the Asphalt Interlayer Association, as well as being a member of the GMA Interlayer Task Group.