Ryan Crabtree
Regional Sales Manager, OK and northern TX
---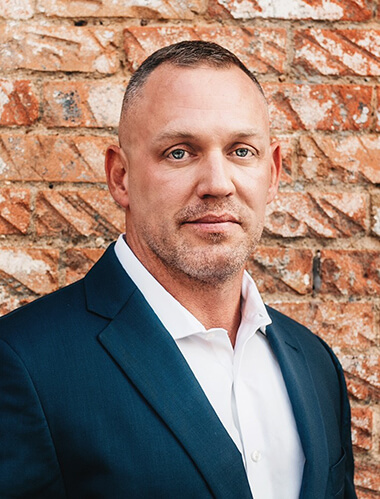 Ryan Crabtree
Regional Sales Manager, OK and northern TX
---
Ryan was born and raised in California. Throughout his life, he has been an avid outdoorsman and a fitness fanatic. Ryan received his B.S. from San Diego State University in 2004.
Ryan came to Tensar in 2018 with a diverse background in the construction industry, including distribution, manufacturing, and installation. His first position at Tensar was with the Walls & Slopes group based out of Denver, Colorado. As a Regional Sales Manager (RSM), Ryan helped manage the Rock Mountain region.
As of February 2020, Ryan has moved to Dallas, Texas, as our roadways RSM for North Texas and Oklahoma.