Mike Lawrence
CEO, Tensar International Corporation
---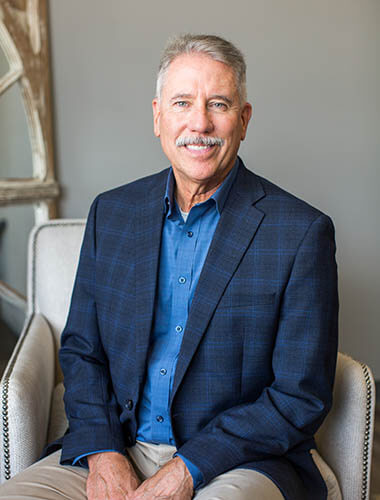 Mike Lawrence
CEO, Tensar International Corporation
---
Mike was appointed as Chief Executive Officer of Tensar in April 2015. Prior to this promotion, he was Executive Vice President and General Manager for Tensar Americas.
Before joining Tensar, Mike worked at Johns Manville (JM), a Berkshire Hathaway Company for 11 years. He held assignments as senior vice president & general manager for JM's Engineered Products Americas Group business, vice president and general manager of Insulation Systems, vice president and general manager of the Building Insulation Division, and vice president of sales & marketing for the Building Insulation Division.
Mike worked for over 20 years for Allied Signal (now Honeywell) in numerous roles, including human resources, safety, environmental, sales, marketing, and eventually general management. He ran two business units in his last five years with Honeywell, a fibers business and a structured films business.
Mike received a BS in business from American University in Washington, DC, and his MBA from Farleigh Dickinson University in Madison, NJ. Mike has served on multiple boards including as Chairman of the North American Insulation Manufacturers Association, board of directors of the Alliance to Save Energy, and the board of directors for Harvard University's Joint Center for Housing Studies, for Nippon Amorphous Metals in Japan, and for USHA Industries in India.