Mike Lawrence
Vice President, Tensar Division at Commercial Metals Company
---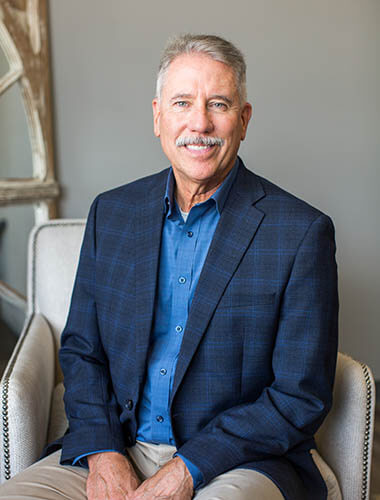 Mike Lawrence
Vice President, Tensar Division at Commercial Metals Company
---
Mike Lawrence is Vice President of the Tensar Division at Commercial Metals Company. In his current role, Mike is responsible for overseeing all Tensar operations globally.

Prior to joining CMC in 2022 through the acquisition of Tensar, Mike was the President and CEO of Tensar International Corporation. Before joining Tensar, Mike undertook a variety of roles at Johns Manville, including Senior Vice President and General Manager of their Engineered Products Americas Group, leading their Insulation Systems team, and Vice President of Sales & Marketing for their Building Insulation Division. Mike also worked for more than 20 years at Allied Signal (now Honeywell) in various roles including HR, safety, environmental, sales, marketing and general management.
Mike has served on multiple boards, including as Chairman of the North American Insulation Manufacturers Association, the Alliance to Save Energy, Harvard University's Joint Center for Housing Studies, and others.
Mike received a Bachelor of Science degree in Business from American University in Washington, DC, and his MBA from Farleigh Dickinson University in Madison, NJ.