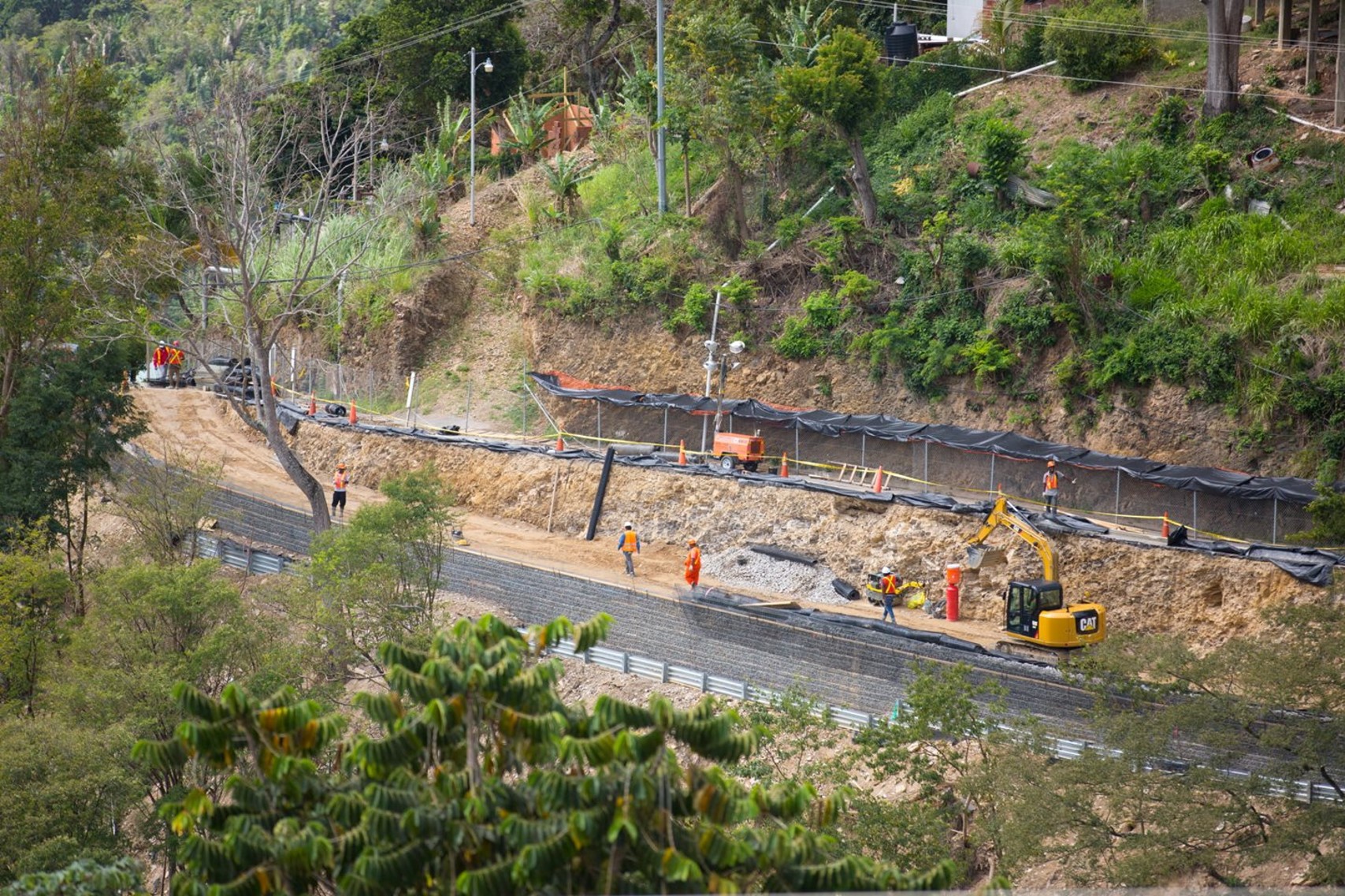 Comparing Geogrids
How to Compare Performance in Construction
There are dozens of geogrids and other geosynthetic products on the market – how do you know which is right for your project's needs, and how do you compare different products? When it comes to roadway construction, the keys are proper design and testing to validate performance. Here are some resources to help you make sure your project performs designed.
Frequently Asked Questions
Pavement Design
Geogrids are not interchangeable in pavement design: Just as a change to your asphalt mix will affect pavement performance, so will switching the geogrid in a stabilized pavement design. To protect your designs, you need to know how to quantify the benefits of geogrid.
Subgrade Stabilization
When comparing geogrids for stabilizing poor soil, the key question is, "how much granular material will I need to create a stable surface?" The answer is not the same for different geogrids, and on a big site, an inch or two of thickness can add up to real money.
Need Assistance in Evaluating Equivalence?
Tensar geogrid products are the most rigorously tested geogrids in the world. Each year, Tensar invests millions of dollars to document the performance of our products and provide engineers with the best possible solutions for their projects. Many additional research documents, design tools, and software are available. For more information, please reach out to your local Tensar Regional Sales Manager or contact us directly.