Part 7: Improvements to Stimulus Funding
by Paul Schmitz, on July 23, 2020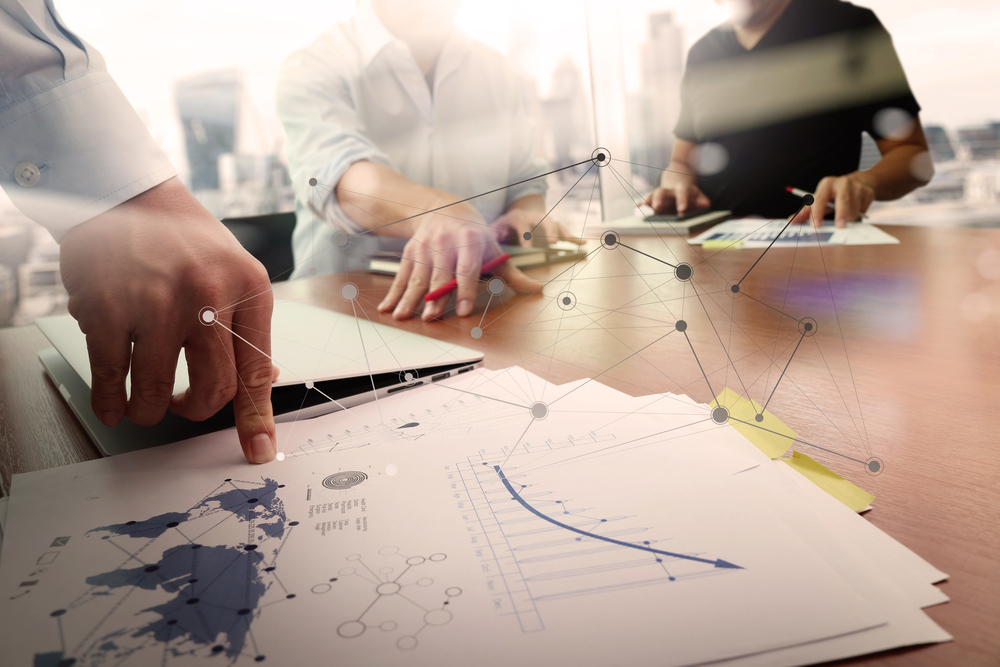 In 2009, the American Recovery and Reinvestment Act was signed into law to revive the economy teetering on the brink of a major depression. A portion of these stimulus funds were designated for infrastructure improvement to create jobs and invest in our nation's future. About a decade later, we find ourselves in familiar territory as congress debates another stimulus bill to jump start the economy devastated by COVID-19. This unique position allows us to look back and think about what could be done differently this time around. We asked our panelists to offer their opinions on how a potential stimulus bill could be improved. Below are just a few of their responses; however, the full discussion can be found in our ebook, "The New Normal."
What were the good and bad points seen in the last Infrastructure Stimulus Bill? If you were to recommend a change to how the last bill was structured, what would it be?
From our perspective, projects that are in the planning stage for construction are better projects than simply maintenance projects. Planning projects that go to construction provide better long-term value for the owner and the taxpayer. Also, stimulus money going directly to offset lost sales tax or gas tax revenues would be well spent as it would also help local cities as well.
A new infrastructure bill needs to be an all-of-the-above strategy with a balance of design and construction. When states cleared their boards of everything ready to go to construction and little design was done, it left a void and the additional impact on design and construction lasted longer than it should have. This bill must make allowances for design, construction, maintenance, and operations, include both conventional and alternate delivery methods and be a mix of large and small projects so all sizes of firms can be engaged and supported.
If you were to recommend a change to how the last bill was structured, what would it be? Good: money went promptly to states and other entities, enabling them to avoid some cuts. Bad: the emphasis on job creation, immediate commitment of funds and "maintenance of effort" by state DOTs meant too much of the money went to short-term projects of little lasting value; not enough to adding to capacity, productivity, safety or quality of life.
Treating it as a separate program with its own set of rules caused two systems of tracking. The most efficient method of stimulus funding would be to add it to the formula funds, increasing the obligation authority accordingly. All other rules and reports then would remain the same.
How has COVID-19 impacted transportation construction? We have the full discussion from our expert panelists, including lessons learned and preparation advice in our eBook, "The New Normal." This free resource shares all the insights we gathered covering these following key areas:
Immediate and long-term implications for transportation construction
Funding for public infrastructure
Lessons learned
Key takeaways and action steps to prepare for possible stimulus funding
Get Your Copy Now: