Types of Innovative Composite Marine Structures
by Steve Williams, P.E., on February 06, 2019
Triton Coastal and Waterway Systems from Tensar International Corporation feature various types of innovative composite marine structures used for construction applications in and around water. Triton Systems are made of advanced geogrid and geotextile materials and are designed to be integrated with available fill and/or vegetation.
Triton Systems are used for the following applications:
Bridge scour protection
Channel lining
Erosion control projects
Causeway, levee, dike and bridge approach projects
Capping of contaminated sediments
Pipeline and cable protection
Living shoreline projects
Foundations for breakwaters, groins and jetties
Erosion and scour control
Underlayers for riprap in submerged and soft soils
Increased hydraulic performance and constructability advantages mean Triton systems can be significantly less expensive than conventional solutions such as riprap.
They also conform to land contours and site configurations while resisting scour far better than rigid systems. Since Tensar Geogrids enable Triton Systems to resist all naturally occurring forms of chemical, biological and environmental degradation, they are often specified for salt water, industrial run-off conditions and contaminated sediment capping where other types of materials would deteriorate rapidly. Marine Mattresses are available in various styles and thickness options to meet specific project requirements.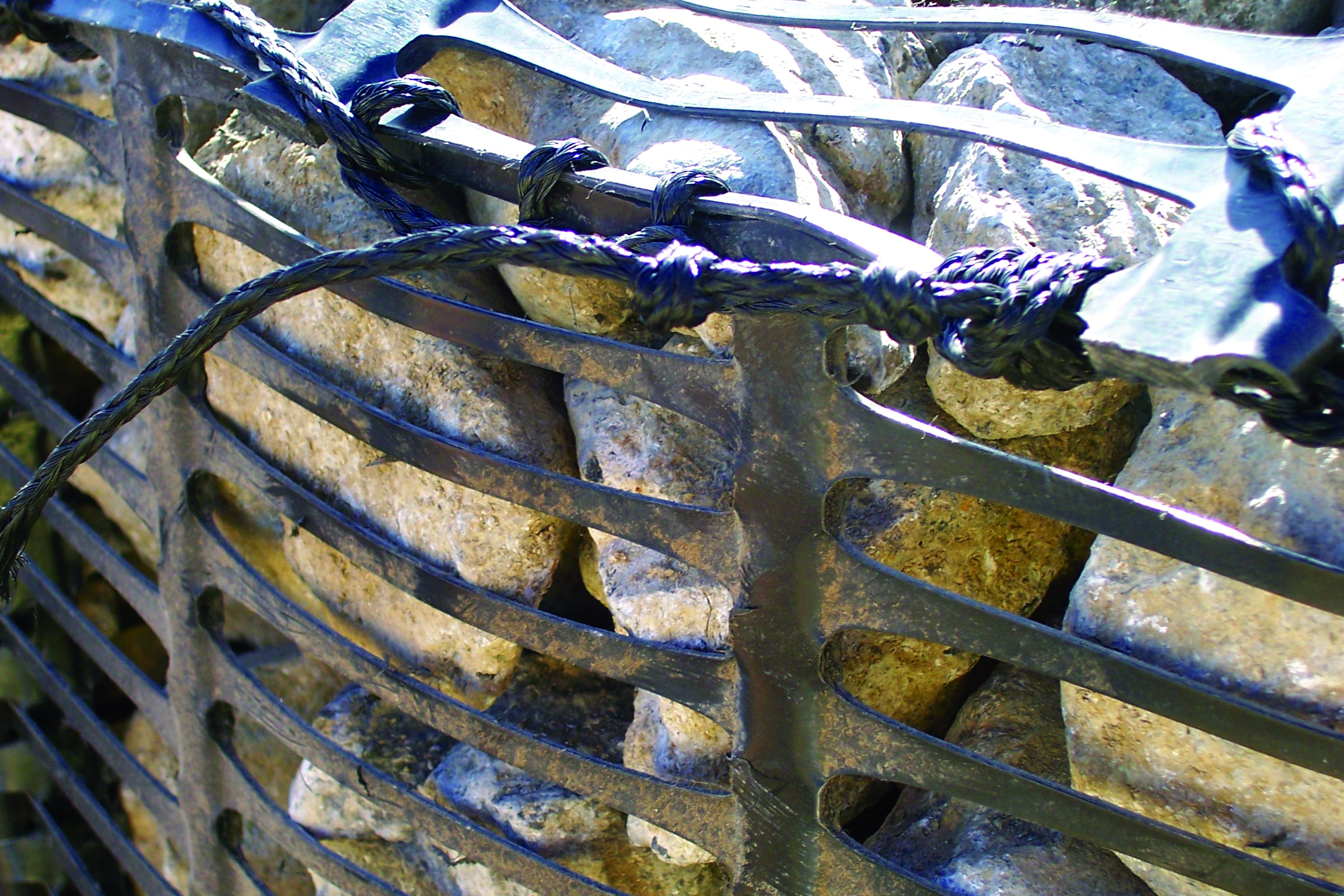 Did you know our staff is also able to offer knowledgeable site assistance to help evaluate conditions and provide design assistance - at no cost to you? We have assisted contractors and engineers on thousands of projects and have the expertise, research and engineering to help provide cost and time savings to your projects.
Project Profile: Oysters and a Marine Mattress System Protect Sacred Burial Grounds from Rising Seas
Some cities are building expensive seawalls and water pumps to fight the increased flooding and land loss brought on by climate change. For the Native American Pointe-au-Chien Tribe in southern Louisiana, oyster reefs are helping to reduce the rate of shoreline erosion that threatens their sacred burial grounds - with added help from Tensar's Marine Mattresses.