Rodrigo Valencia
Director, Energy Market
---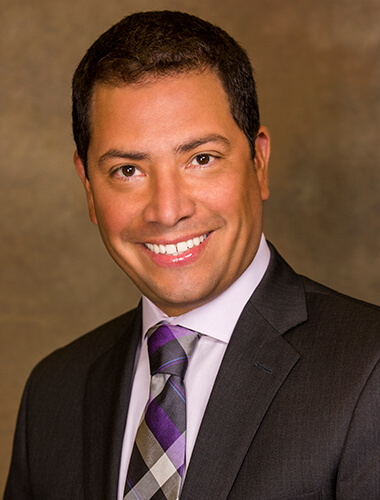 Rodrigo Valencia
Director, Energy Market
---
Rodrigo is a 1994 Civil Engineering graduate of Pontificia Universidad Javeriana, Colombia, and earned his degree as Specialist in Construction Management from the same University in 1996. He received his M.S. degree in Civil Engineering from the Georgia Institute of Technology in 1999.
Rodrigo has developed multiple territories and markets on both a local and international level, successfully providing ongoing business opportunities and enhancing overall annual revenues. He has an excellent track record of building business from the ground up and developing solid relationships with partners and key accounts that lead to further collaborative business connections utilized in building company profitability. Rodrigo has generated and implemented strategies for commercialization of various engineering products and services, continually gathering outcomes that exceeded company goals and enhance profitability. His ability for developing top-performance teams has consistently allowed companies to thrive in competitive marketplaces.
Prior to his employment with Tensar, Rodrigo worked as VP of Sales and Marketing of Prime Power, and as International Sales Manager of DS Brown. In Colombia, Rodrigo worked in the residential market as a Resident Engineer and also spent time as the Projects Chief Engineer of the Valle del Cauca DOT in Cali-Colombia. Rodrigo is currently based out of Atlanta, GA. He was previously the Director of Accounts Based Sales and currently serves as Director, Energy Market.