George Charalambous
Senior Regional Sales Manager, FL and Coastal GA
---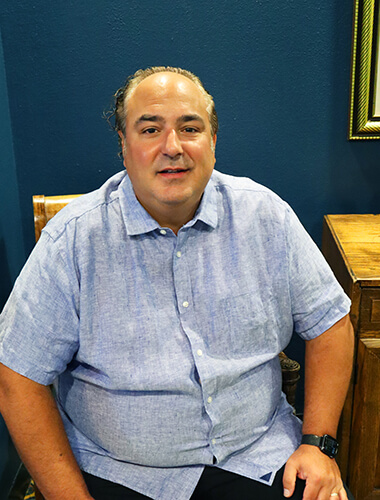 George Charalambous
Senior Regional Sales Manager, FL and Coastal GA
---
George is a 1999 graduate of the University of Florida with a Bachelor of Science degree in Civil Engineering, and is a registered Professional Engineer in the state of Georgia with more than 21 years combined experience in soil stabilization applications, mechanically stabilized earth (MSE) structures design and technology, and structural engineering design and consulting.
He has accumulated his engineering experience by working with Law Engineering and Environmental Services, Inc., Morrison Hershfield Corporation, and Tensar International Corporation. George joined Tensar in 2003 and has served in design, management, technology development, and sales roles for grade separation and roadway applications.
George resides in St. Augustine, Florida, and manages sales and marketing efforts of Tensar's Florida and Coastal Georgia roadway applications and grade separation business.