Changing the Game. Again. Tensar InterAx® Geogrid Launches in the Americas
by Katie Phillips , on September 17, 2021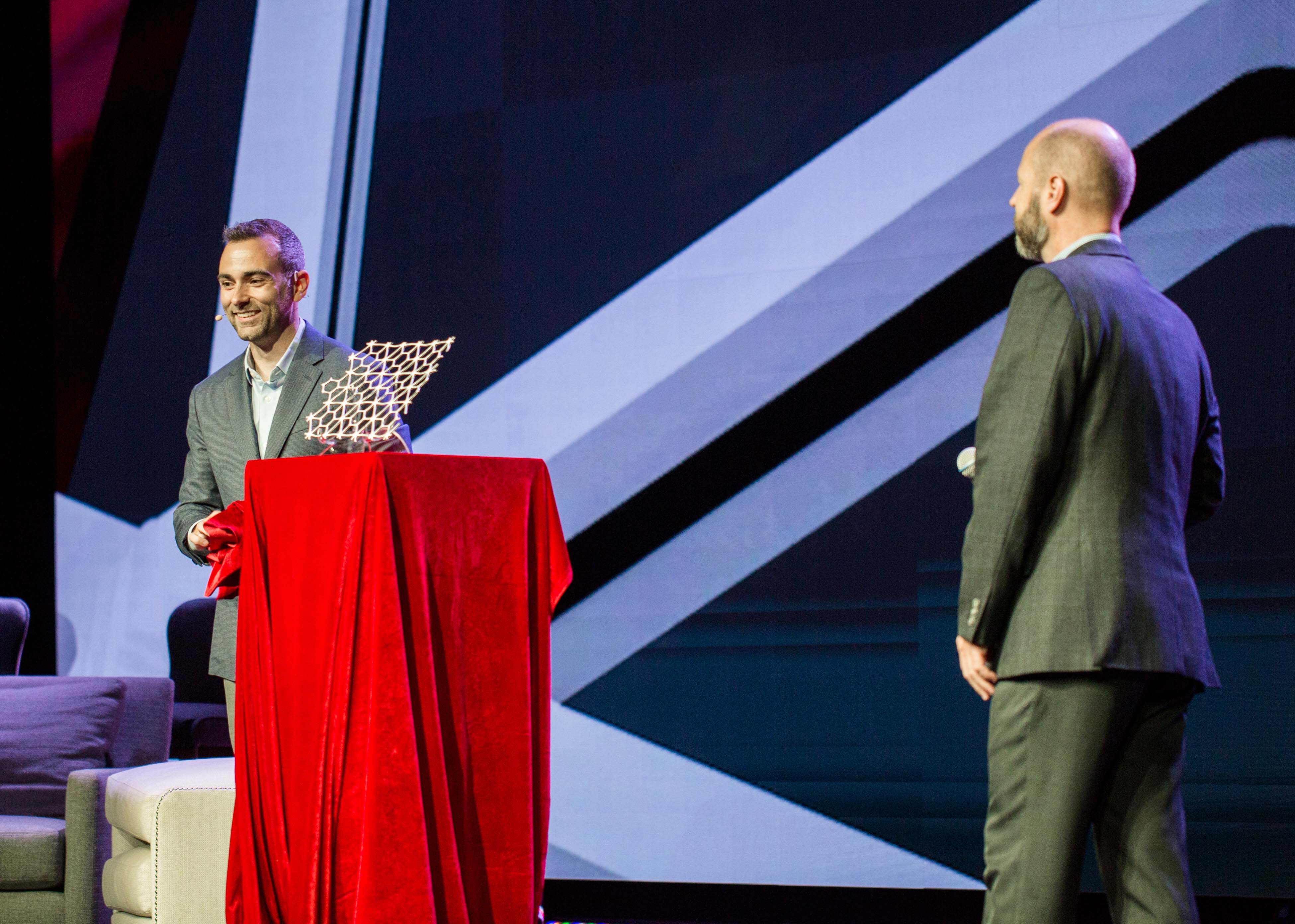 What do you get when a geosynthetic leader builds on 50 years of research, invests in 10,000+ hours in R&D, and mobilizes 12 global product teams? The most advanced geogrid on the market for trafficked surfaces of course. Last month Tensar proudly unveiled its highest-performing geogrid to date, Tensar InterAx® geogrid. It arrives at a critical time for global infrastructure, especially considering the current combination of budget constraints, increasing costs and scarcity of construction materials, and greater variability in-service conditions due to climate change.

Tensar InterAx geogrid uses advanced technology to achieve better performance: its optimized geometry and advanced material science improve compaction, accommodate a greater variety of fill materials, and restrict movement of granular materials to maintain stiffness over time. Tensar assembled a Q&A panel to discuss the development, research, and manufacturing process behind this game-changing product. Watch the full conversation here.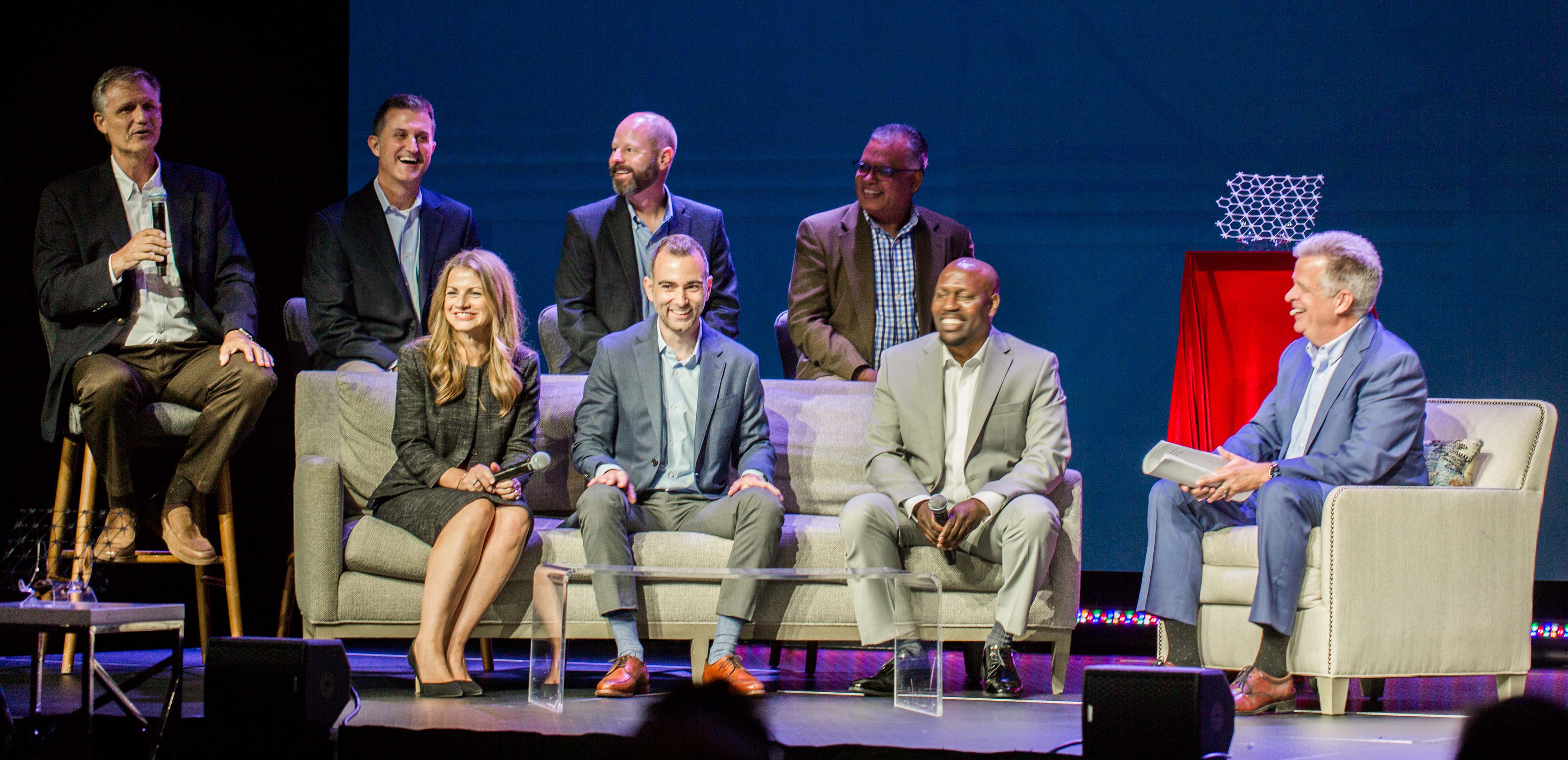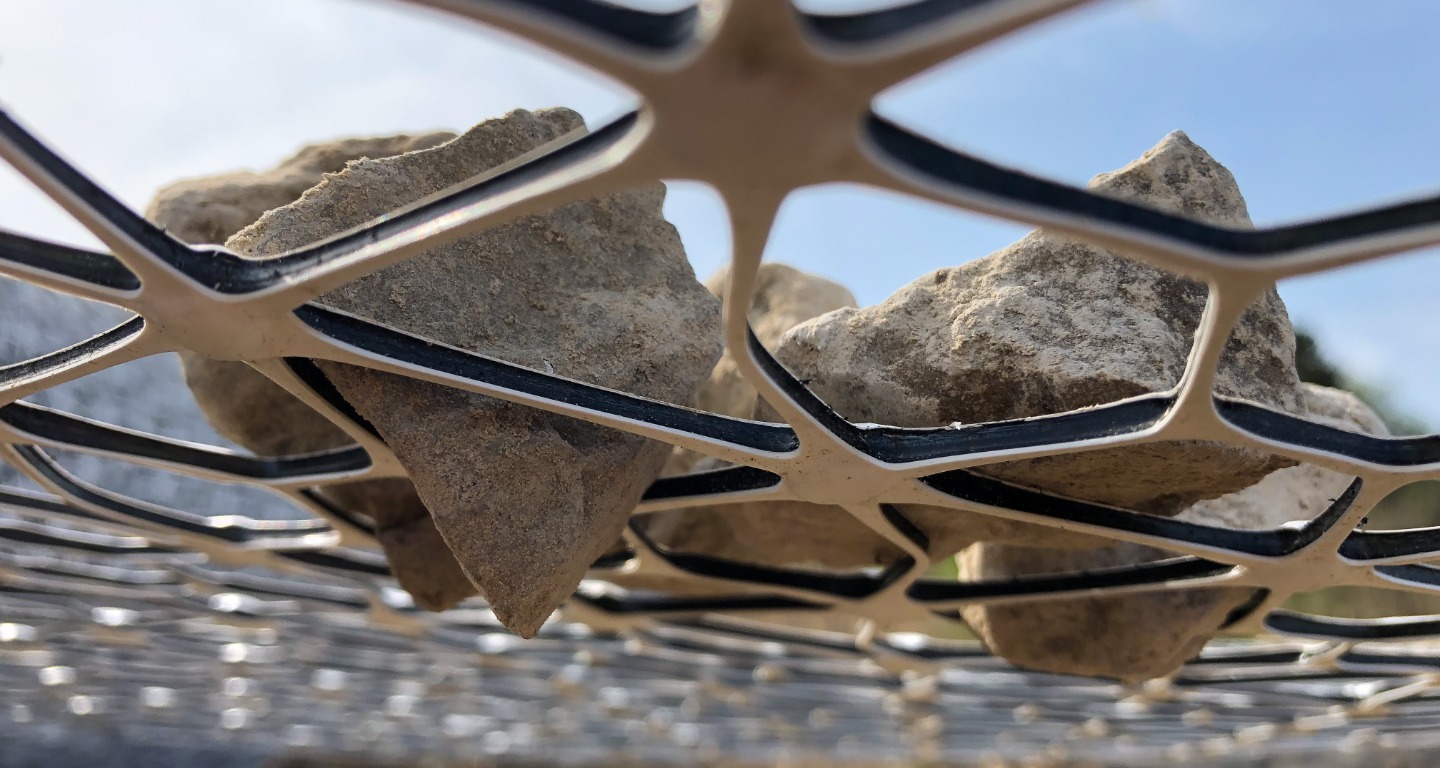 Tensar InterAx geogrid helps achieve considerable construction cost savings by stabilizing pavement foundations with reduced quantities of aggregate fill. The product is particularly useful in areas with soft soils where contractors would typically need to use more gravel to achieve a stable working surface. Using InterAx geogrid, contractors can achieve the same results with less fill. In cases where life cycle cost is the primary driver, InterAx geogrid can be used to achieve greater durability and longer lifespans without increasing costs. In either case, the application of this state-of-the-art solution helps achieve design objectives more efficiently, resulting in reduced impacts to both the local community and the environment.
Build Better Through a New Way of Thinking
Tensar recently hosted the InterAxion Conference, a series of TED Talk-style presentations from infrastructure industry experts. Each one shared new ways of thinking about technology, savings, and success for more resilient transportation infrastructure. Watch the presentations on-demand now. Here's a preview of each topic:
Technology for the Greater Good: Going beyond just computer technology, this series of talks dives into a broader range of innovative technologies – proven, cost-effective and available now as well as those yet to come – which can change the trajectory for resilient infrastructure development.

Multi-dimensional Savings: Going beyond purely financial savings, these presentations explore the true value of constructing resilient infrastructure, recognizing that sustainable development is not a zero-sum game.

Redefining Success: This series challenges construction industry leaders to rethink how they define success by understanding the social, economic, and environmental impact on surrounding communities.