Resiliency in Infrastructure Part 1: What it Means and Why Now?
by Paul Schmitz, on March 03, 2021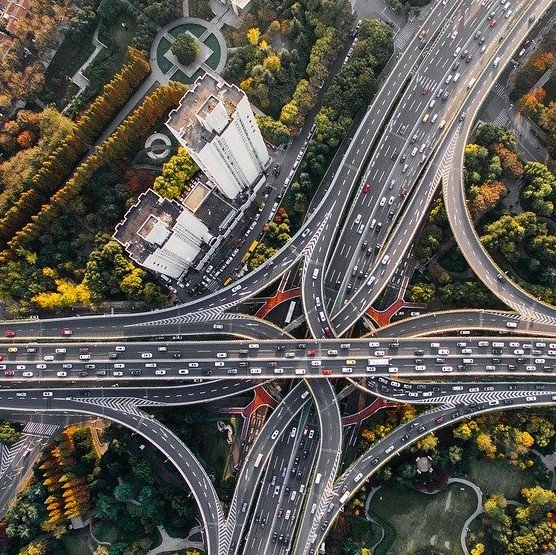 What if our infrastructure could be more sustainable without increasing the costs to maintain it? It's hard to argue against a solution that would accomplish these goals, however, the route to a more resilient infrastructure faces many hurdles. Accepting attractive, initial cost savings or the slow adoption of innovative technologies proven to extend design life will produce undesirable financial and ecological consequences. If we want to shift away from more costly, dated design methods we must first define the role of resiliency and understand its significance.

We gathered leading experts in the transportation industry, including government agencies, engineering & design firms, contractors, material suppliers, and associations for a weekly discussion to get their perspectives on resiliency in infrastructure. This week we asked them to define resiliency and its importance in their daily operations.
What does resiliency in infrastructure mean to you?
What is the relative importance of resilience at your agency or organization?
The road to a more resilient infrastructure starts by defining and prioritizing its role within your organization. The next step is educating key stakeholders on what they could gain – or lose – by not implementing resilient design practices in their infrastructure development. In Part 2 we discuss the hurdles facing this initiative and steps to influence key stakeholders to rethink their approaches.