Reconstructing Roads After Freeze-Thaw Damage
by Paul Hewgill, C.E.T., on May 02, 2023
As temperatures rise in the spring, northern regions experience a thaw of ice that formed under roads during the winter. Over time, this cycle of freeze-thaw can cause subgrades to weaken and cause roads to fail. Tensar geogrids offer a proven solution for reconstructing roads that avoids the need for deep excavation of weak subgrade soils.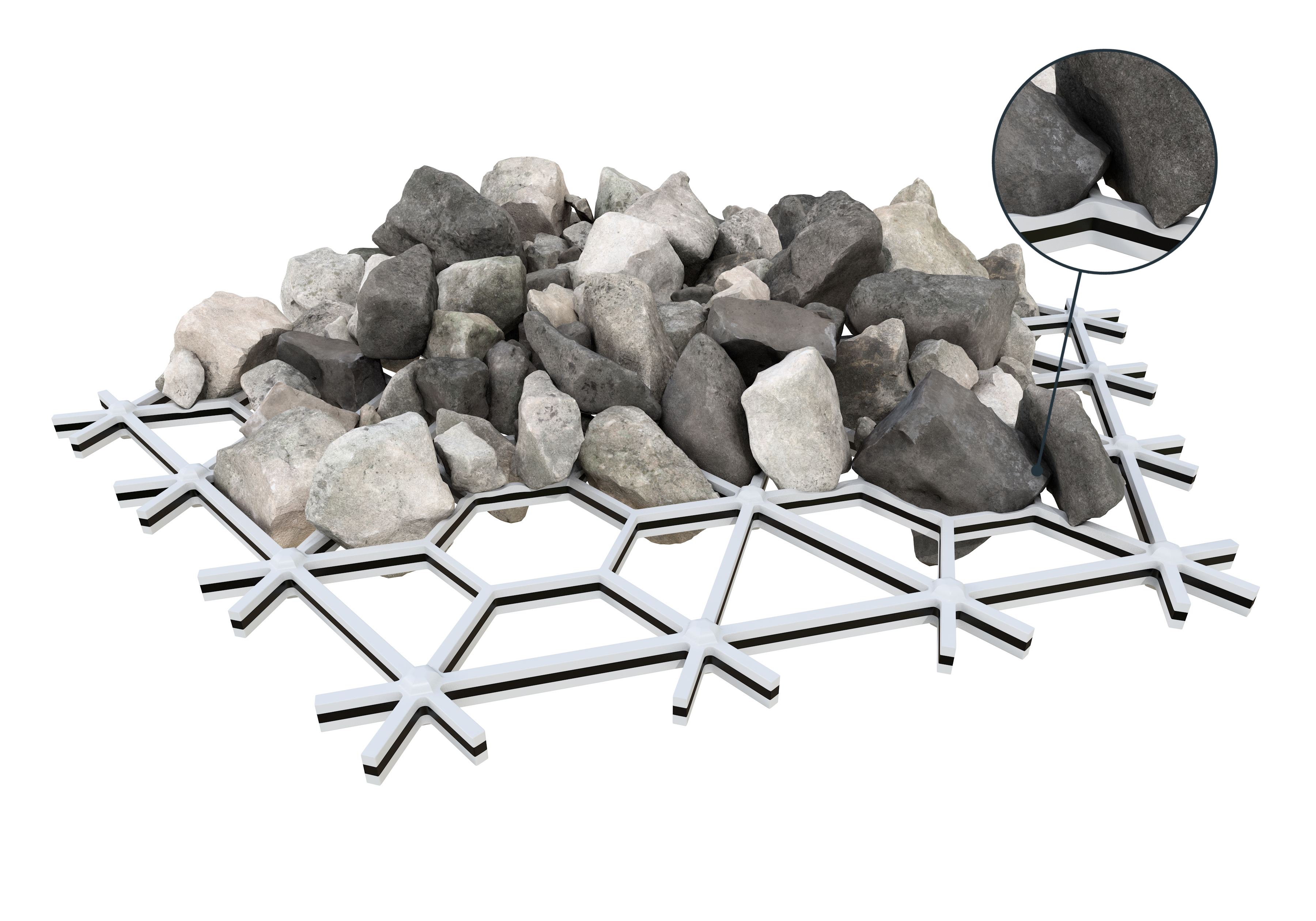 The performance of poor soils is enhanced by interlocking unbound aggregate materials within the openings of the geogrid. As the granular material strikes through they become laterally restrained and obtain a higher degree of confinement. This stiffer, stabilized layer resists rutting, improves bearing capacity and increases traffic capacity. This is how a mechanically stabilized layer using Tensar geogrids can reduce the layer thickness and material requirements.
Proven Performance
In Trent Hills, Ontario, a section of 13th Line East had a reputation for soft, wet ground when the frost emerged. However, in 2022, an additional problem came to light – beavers. Beavers had built a dam on the adjacent property causing the area to flood. The high-water level combined with the spring thaw caused extensive damage. Residents, buses and garbage trucks were blocked from passing through this section of road.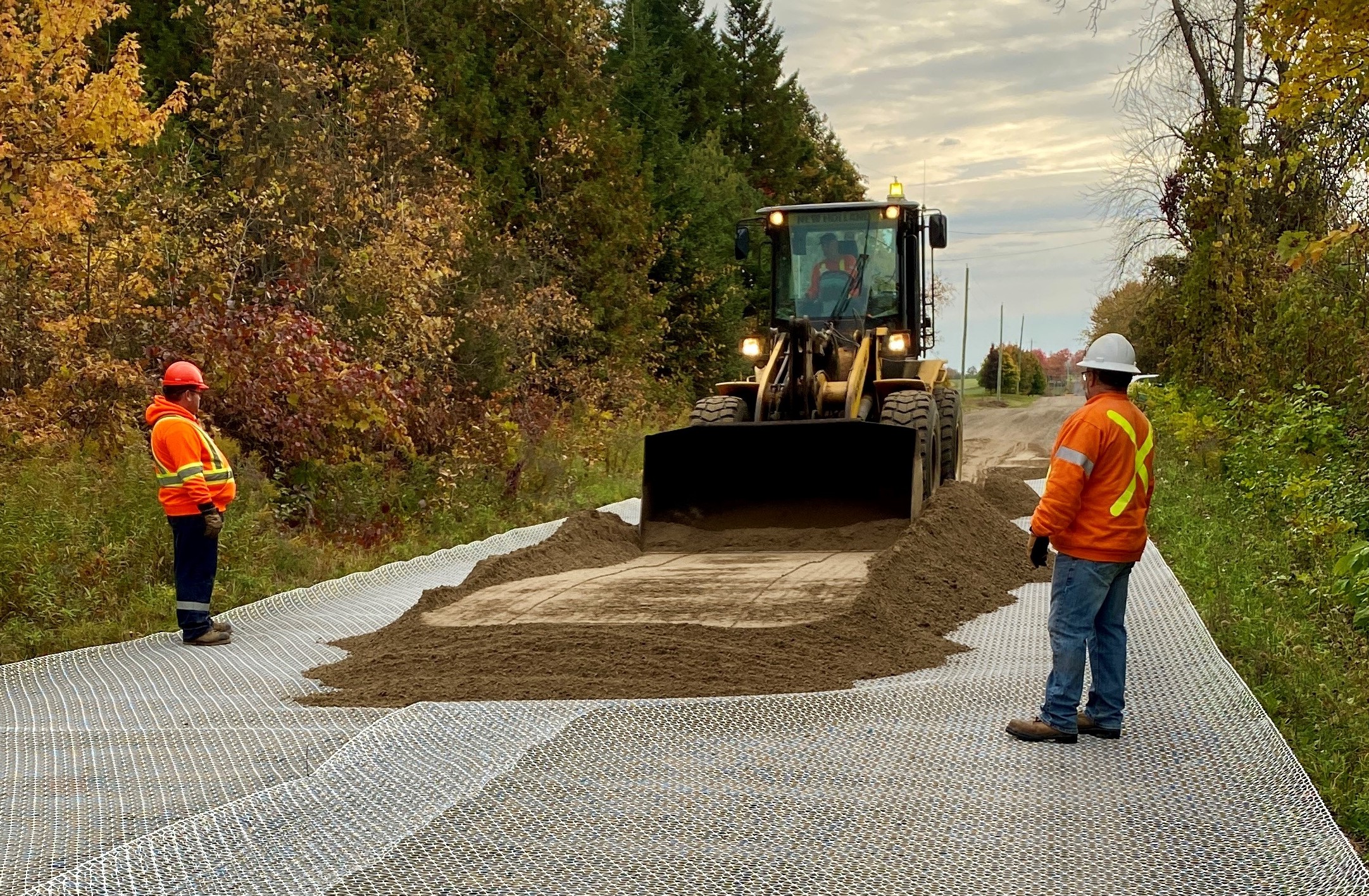 At the request of the Municipal Roads Supervisor, Tensar visited the site and carried out Dynamic Cone Penetrometer (DCP) testing to assess the soil strength. A recommendation was made to use InterAx NX850 with 200 mm of fresh gravel. The owner was able to rebuild this section of road adding structure to bridge over the underlying soft soils without excavating deeper and building a thicker section. They saved 45% in cost, 70% in construction time and 61% in carbon use.

One year later, the town reported that the roads are still performing well with no signs of mud or "boils" coming through. Although the beaver dam was removed, this road is ready to handle them if they ever return.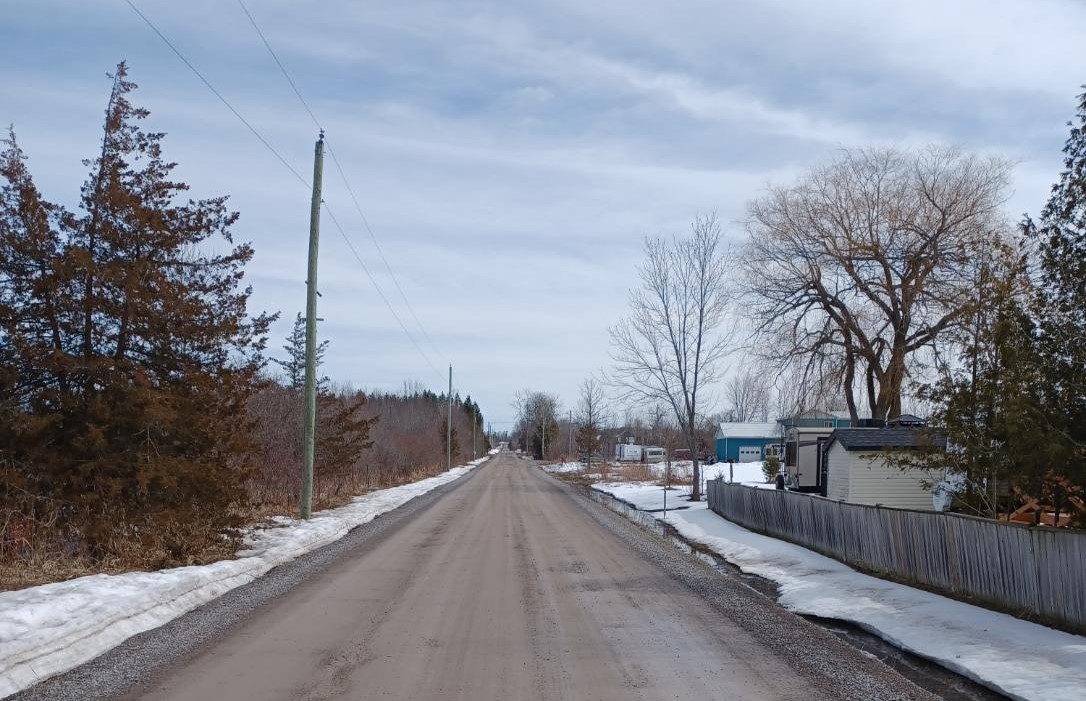 To learn more about the proven technology and proven savings that Tensar geogrid can bring to your next project then visit our website. We can also connect you with your local Tensar rep to review your specific project for potential cost and time savings, all for free. Simply contact us to get the conversation started.