Part 8: Lessons Learned & Getting Prepared for Stimulus Funding
by Paul Schmitz, on July 30, 2020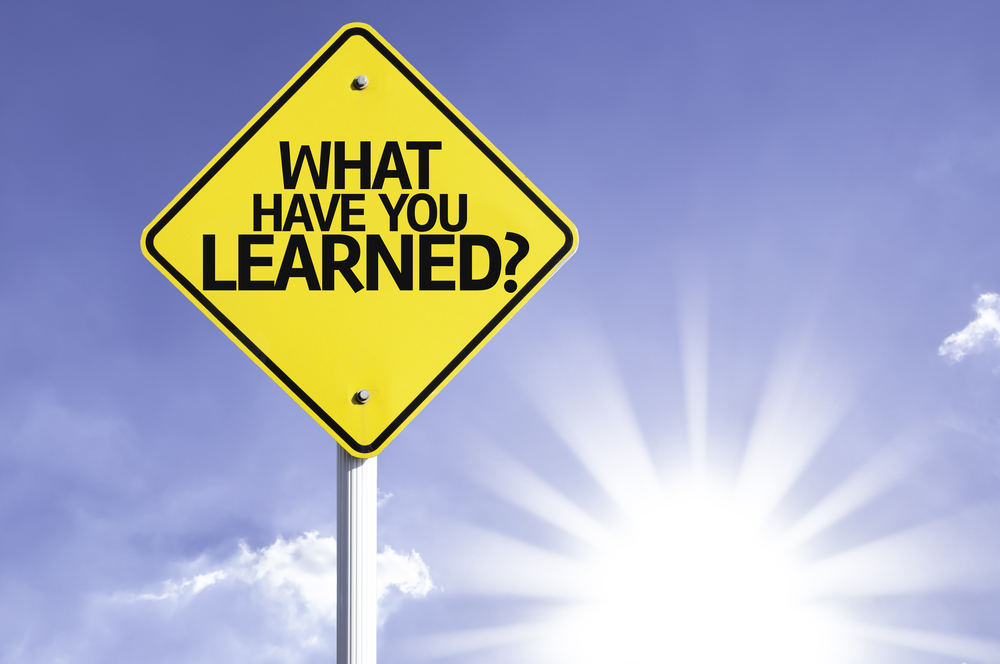 Over the past eight weeks we have looked at the various impacts of COVID-19 on transportation construction. Even though this pandemic has caused major disruptions across the board, we can take strategic actions now to make sure we are better prepared for potential stimulus funding that could become available. Below is a snapshot of the responses received from our expert panelists that included top engineering and construction firms, state agencies and national associations. The full conversation can be found in our eBook, "The New Normal."

We asked our panelist of experts to share their experiences with the 2009 ARRA Infrastructure Act that could be applied to a potential infrastructure stimulus bill this year or next.
Emphasize projects that improve connectivity and productivity beyond state borders, not immediate job creation. One of the bigger long-term benefits may come from projects to remove bottlenecks, such as the "CREATE" rail interchange project in and around Chicago, although that probably supported few jobs and took several years to complete (if it has been). In contrast, funds for "shovel-ready" asphalt repaving and training workers to do home weatherization provided little, if any, long-term benefit.

Ensure that any funding appropriated for surface transportation programs is indeed additive to the overall investment picture. In 2009, the federal ARRA investment only supplanted the cuts made by states to their programs. If states need additional funding this year to offset revenue declines, federal lawmakers should not confuse that as stimulus as it will not increase the overall transportation construction marketplace.

States need maximum flexibility to manage fund use to their distinct and varied needs. In 2009, ARRA and shovel-ready was extremely restrictive in terms of how/where project money could be spent and resulted in the use of dollars based on shovel-ready projects instead of being used where there were the greatest needs and economic benefits. As a result, there were a lot of highway paving done while not much in the way of expansions/safety/modernization. Additionally, the 2009 federal reporting requirements and certifications were inefficient and cumbersome.

We also asked about lessons learned from the 2009 ARRA Infrastructure Act that could be applied to a potential infrastructure stimulus bill. Here are a few answers:
Many of the projects were required to be shovel ready, but not necessarily the ones most needed by the communities. The funding measure appears to be more of an interest free loan than "free" money, which will increase the future tax burden of already leveraged governments.

ARRA focused mainly on "shovel ready" projects. This nation's infrastructure is well beyond anything that can be helped by "shovel ready" projects. Serious considerations to rehabilitating underground utilities, rebuilding bridges, improving capacity of roads and airports, and practical public transit solutions, need to be at the forefront of any stimulus or reauthorization.

How has COVID-19 impacted transportation construction? We have the full discussion from our expert panelists, including lessons learned and preparation advice in our eBook, "The New Normal." This free resource shares all the insights covering these following key areas:
Immediate and long-term implications for transportation construction
Funding for public infrastructure
Lessons learned
Key takeaways and action steps to prepare for possible stimulus funding
Get Your Copy Now:
Download "The New Normal"