Steve Eckhart
Central Area Director
---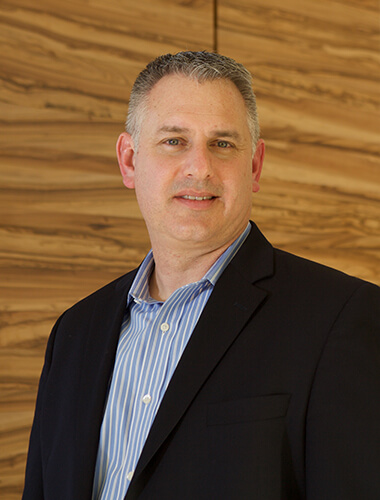 Steve Eckhart
Central Area Director
---
Steve has served as the Area Director for the Central Area of Tensar since June, 2018.
Prior to joining Tensar, Steve worked for a major global environmental manufacturing and construction firm where he held several senior sales leadership and marketing positions. He has a demonstrated history of working in the civil construction, environmental services, manufacturing, engineering, and oil & gas industries.
Steve earned a bachelor's degree from Western Illinois University and a master's degree from Dallas Theological Seminary.