Scott Edgecombe
President, Tensar Americas
---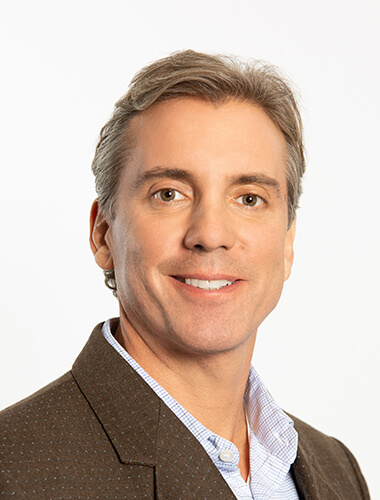 Scott Edgecombe
President, Tensar Americas
---
Scott joined Tensar in 2015 as the Executive Vice Presdient and General Manager for Grid Western Hemisphere. In early 2019, Scott became President for Tensar in the Western Hemisphere. Based in Atlanta, GA, he is responsible for sales and operations in the Americas.
Before joining Tensar, Scott worked for 13 years at the Audia Group, a $1 billion global manufacturer and supplier of plastic materials. He held assignments as president of SPI, a $200 million global distributor of polyolefins, and director of M&A and corporate development for all Audia companies, as well as an Audia Board Member.
Prior to working at the Audia Group, Scott worked at producers of polypropylene and held positions as president of Pinnacle Polymers, director of sales at Epsilon Products Company, and marketing manager for Lyondell Basel, Inc.
Scott received a B.S. in Polymer Engineering from Illinois State University and an MBA from Georgia State University.