Rob Adamson
Regional Sales Manager, LA, MS and Southern AL
---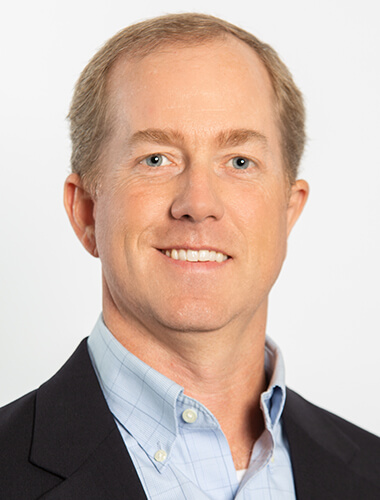 Rob Adamson
Regional Sales Manager, LA, MS and Southern AL
---
Rob grew up in Montgomery, AL, and attended Auburn University where he received a Bachelor of Science degree in Civil Engineering in 1996. After starting his career in 1997 in Atlanta, he went back to school for his Master in Business Administration, completing it in 2001.
Rob worked in various sales, management, and key accounts roles at Contech Engineered Solutions from 1997-2011 and then worked as a self-employed Independent Sales Rep and Consultant for seven years prior to joining the Tensar Corporation. He previously served as an Area Engineer, supporting a team of Regional Sales Managers in the Southeast. In that role, Rob designed and developed solutions for difficult construction sites in markets ranging from highways, railways and ports to waste and containment facilities.
Rob is now a Regional Sales Manager along the Central Gulf Coast serving south AL, MS, and LA. In addition to his Tensar responsibilities, Rob serves on the Bayshore Christian School Board and on the Leadership Board at Eastern Shore Presbyterian Church. He is also involved in various ASCE branches and the Louisiana Engineering Society. Rob is a registered Professional Engineer in the State of Alabama. He has been married to his wife, Ellen, for 23 years. Rob and Ellen have 4 children and live in Fairhope, AL.