John Bolton
Key Accounts Manager
---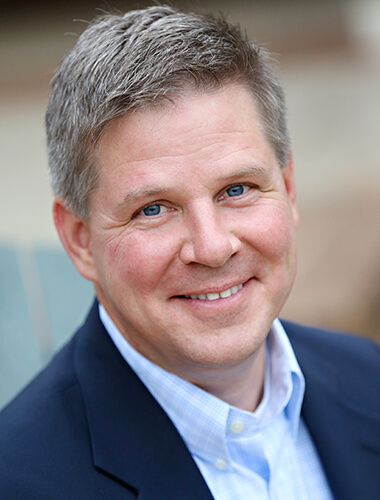 John Bolton
Key Accounts Manager
---
John serves Tensar International Corporation as the Director of Business Development for Tensar's Account Based Sellers business unit. John has held diverse roles with Tensar as Director of Tensar Engineered Systems, Marketing, and Area Sales Management since joining the organization in 1992 as a Design Engineer.
His design experience includes MSW and industrial landfill applications (primarily soil veneer caps, liner support systems, and vertical expansion structures), roadway applications, and MSE walls and slopes designed with geosynthetics.
He received his MBA from Georgia State University and his Bachelor of Civil Engineering from the Georgia Institute of Technology. John lives with his family in Davidson, North Carolina.