Derek Wiatrek
Regional Sales Manager, southwest TX
---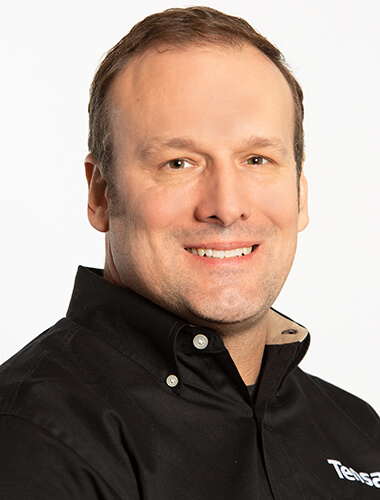 Derek Wiatrek
Regional Sales Manager, southwest TX
---
Derek is a 1999 Civil Engineering graduate of Texas A&M University and is a licensed professional engineer in the state of Texas. He joined Tensar International Corporation in December 2012 as a Regional Manager out of Driftwood, TX, and was promoted to Senior Regional Manager in February 2020.
Prior to working for Tensar, he held a brief role at Oldcastle as a Commercial Hardscapes Consultant for the central Texas area and worked for Contech Engineered Solutions for 12 years holding roles of Regional Sales Engineer and Project Consultant in the central Texas area.
Derek is currently responsible for Tensar's roadway and walls/slopes geosynthetic business in central and south Texas, which includes TriAx® geogrid, biaxial (BX) geogrid, and uniaxial (UX) geogrid products. He has 20+ years of hands-on project experience in the central and south Texas area as a technical expert and trusted advisor for numerous engineered products and solutions, including geosynthetic products utilized in pavements.