Dan Winkle
West Area Director
---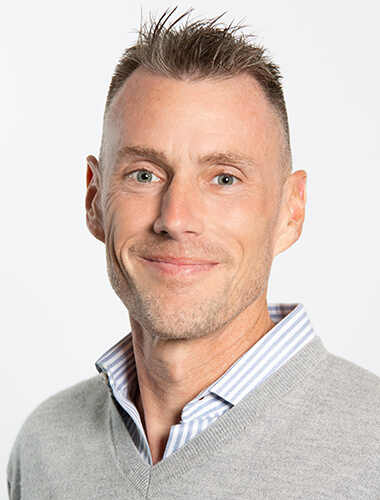 Dan Winkle
West Area Director
---
Dan has worked for over 28 years in the geosynthetics industry. He brings a wide range of experience to his role at Tensar, with experience ranging from material sales and MSE wall structures design to project and territory management.
Dan joined Tensar in 2011 as a Distribution Manager and now serves as the Director for Tensar's West Area, managing commercial efforts associated with Tensar's portfolio of technical and engineered solutions. He is passionate about the benefits Tensar solutions provide in building sustainable and resilient infrastructure.
Dan received a bachelor's degree in communication from the University of Colorado Denver and resides in San Diego, California.