Inspiring More Girls to Choose Engineering Careers
by Katie Phillips , on February 24, 2022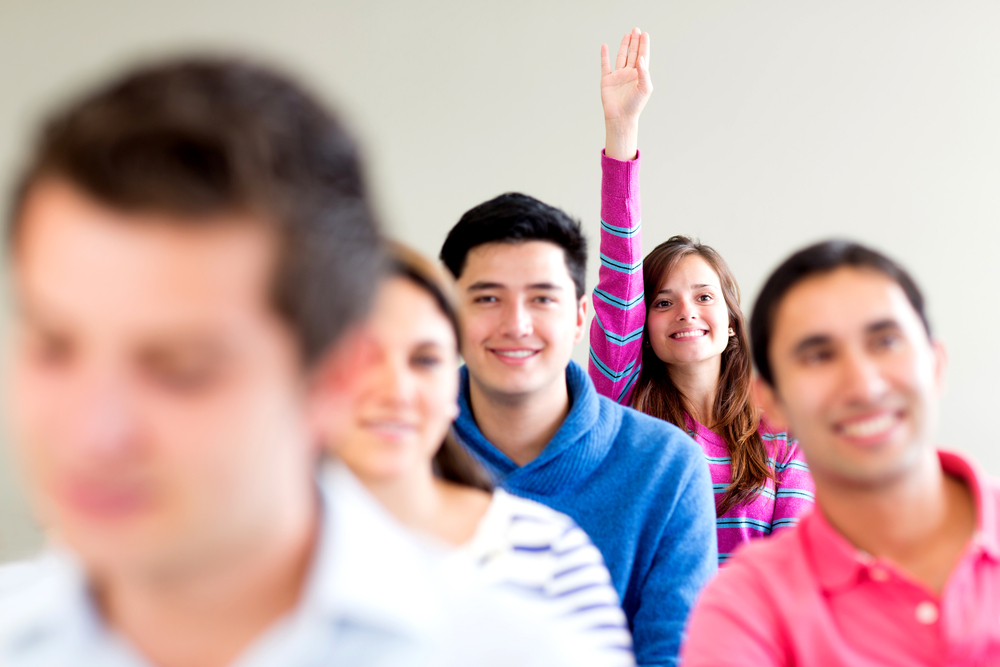 Did you know that only 6% of 15-year-old girls living in the United States have intentions to pursue science and engineering careers? According to the Society of Women Engineers, the U.S. has one of the lowest proportions of interested females globally. However, research has shown that young girls with a strong support network of family, peers and role models are far more likely to choose engineering careers and persist in the field.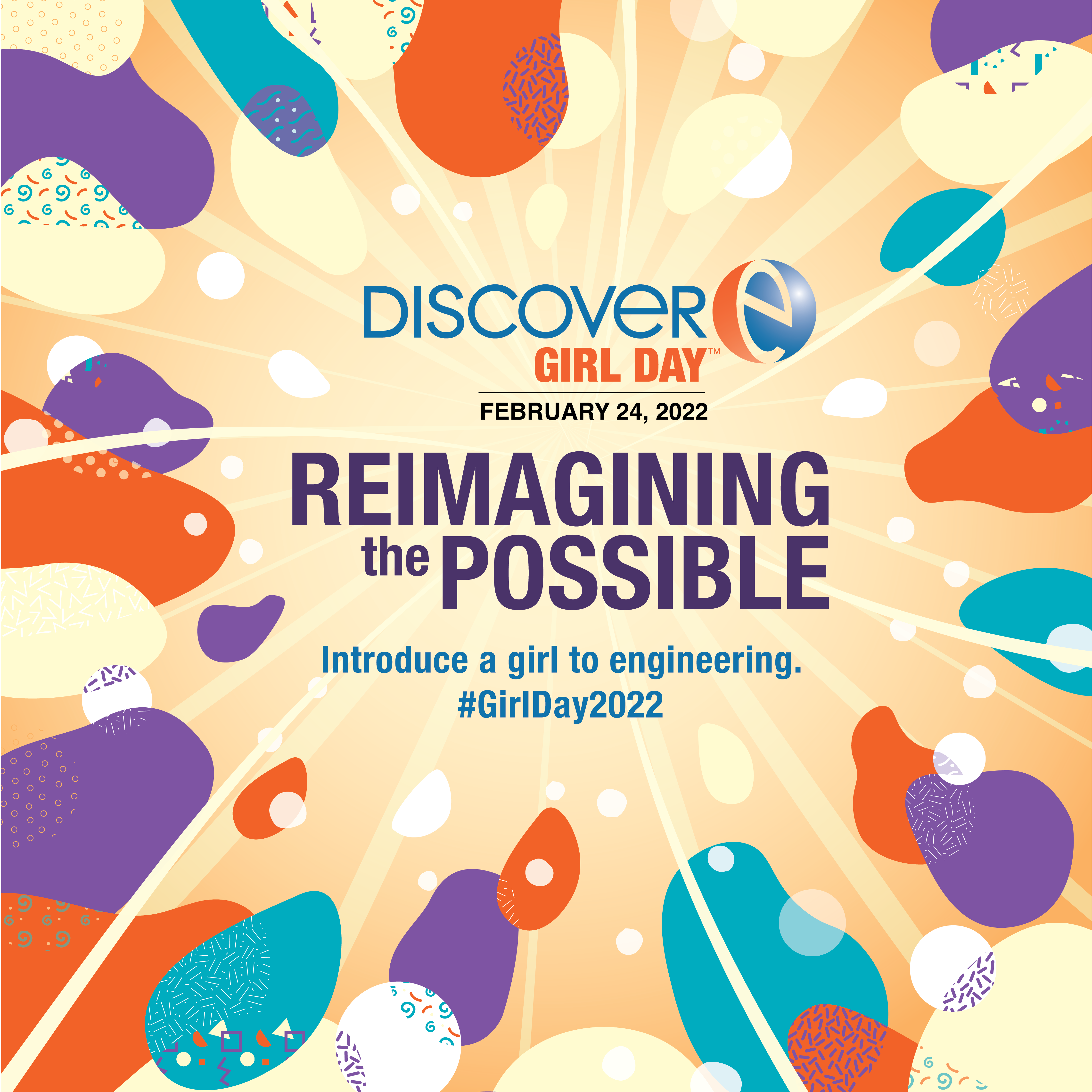 In 2001, DiscoverE established "Introduce a Girl to Engineering Day" (or Girl Day) to connect role models with young girls and inspire them to pursue this rewarding career path. To celebrate the 11th anniversary of Girl Day, Tensar is spotlighting two women engineers, Mariana Stafford and Libby Loeffler, who shared their early childhood experiences.
Mariana Stafford, P.E.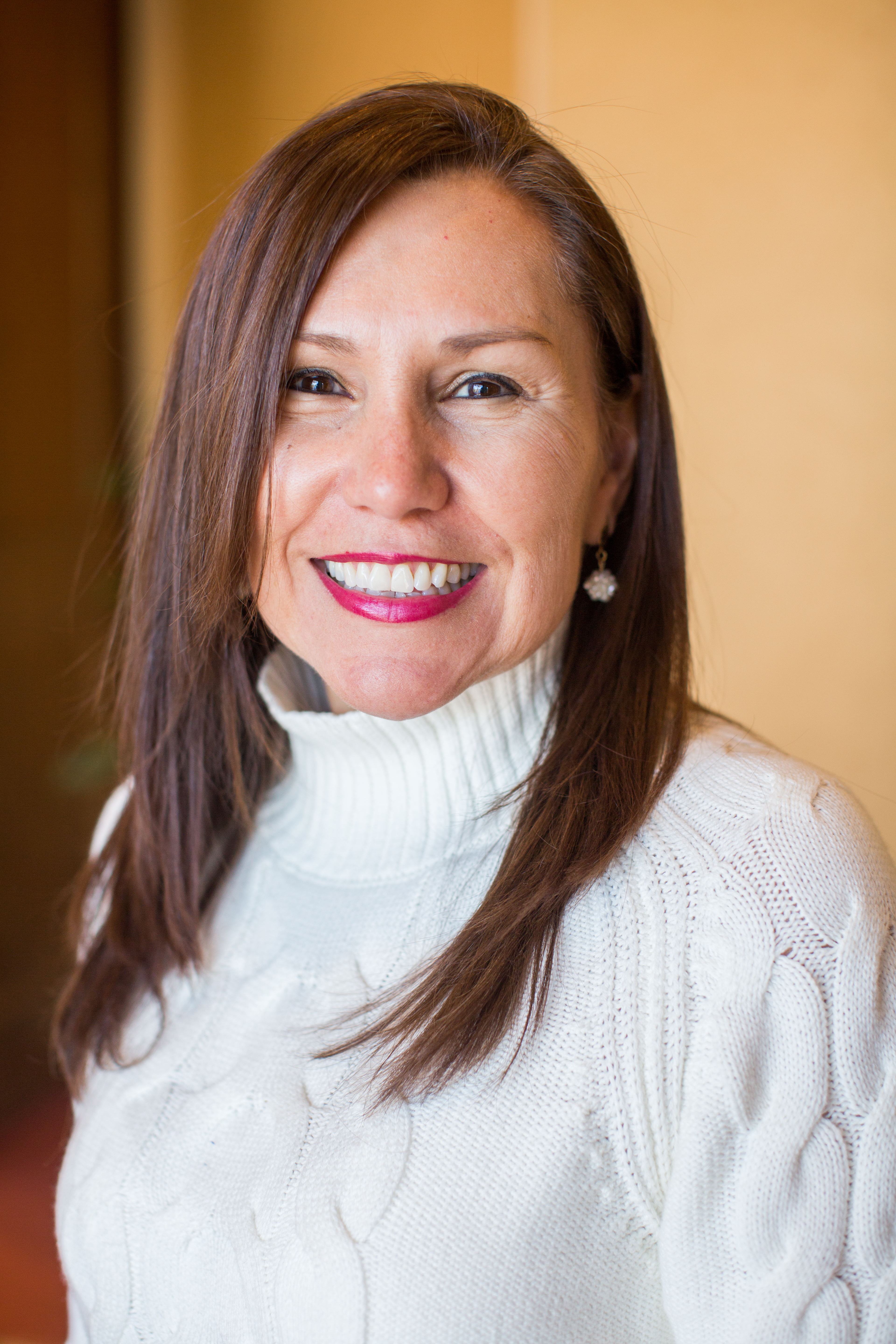 Mariana Stafford, P.E. is Tensar's Engineering and Design Manager serving our Latin American customers. Growing up, she had two older brothers who were civil engineers and often had opportunities to see their projects. At 12 years old, she became fascinated by the La Fe Dam being built by her home in El Retiro, Colombia. It's clear that early exposure drove her excitement for the engineering field.

Eventually she graduated as a civil engineer from EAFIT University in Colombia, South America, and now holds a master's degree in Geotechnical Engineering from the Autonomous University of Mexico, UNAM in Mexico. However, her path towards her master's degree wasn't without its obstacles. Mariana stated, "When I started my master's degree in Geotechnical Engineering there was a lot of resistance from my male classmates. And, some of the university employees could not accept that a woman could acquire an advanced degree in engineering. Even though I faced this difficulty, I was able to successfully accomplish my goals and change their perspectives about women in engineering."
Mariana loves how engineering allows her to use creativity and critical thinking to make a difference for others. She offered these words of encouragement to girls considering this career: "Being an engineer allows you the opportunity to be part of growth and progress in your city, state, country, and world. Every project involves a civil engineer. There are no limits to what you can do when you choose this path."
Libby Loeffler, P.E.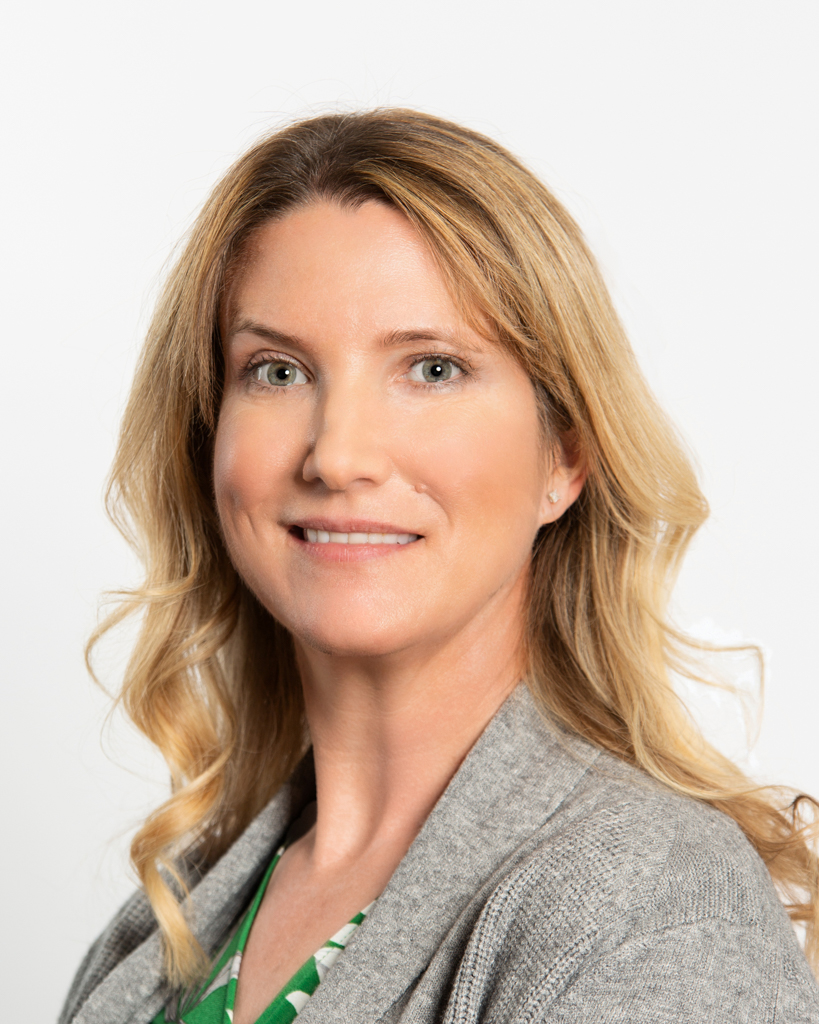 Libby Loeffler, P.E. is the Central Area Engineer serving our customers in the Midwest. Her older cousin, who worked for the US Army Corps of Engineers, gets most of the credit for sparking her interest in the field. She always had a curiosity for construction and how things worked so when her cousin offered to take her to visit a dam in Smithville, Missouri, she eagerly jumped at the opportunity.

There wasnever a doubt in her mind that she wanted to become a civil engineer. Libby went on to receive a B.S. in Civil Engineering from the University of Wisconsin - Platteville and a Master of Engineering degree from Texas A&M. Even though she was the only woman in her master's program she said, "It never even occurred that me, a girl, wanting to be an engineer was unusual. I never doubted my ability to have any job."

A few years after graduating, she joined Kleinfelder and became their first woman and youngest Geotechnical Engineering Manager. She's now been an engineer for over 20 years and loves the variety of projects she gets to work on. She wants to pass along this advice to the next generation: "Engineering is a great way to know that you will contribute to bettering our world and will always have a job."
Become a Role Model
It's clear that early exposure to engineering and strong role models are keys to driving interest in engineering. Wondering how you can make a difference in a young girl's career path (besides organizing fieldtrips to dam projects)? DiscoverE has put together a resource page with tips, research and educational tools so that you can show the girls in your life just how amazing an engineering career can be.