John Kerr
Regional Sales Manager, Alberta
---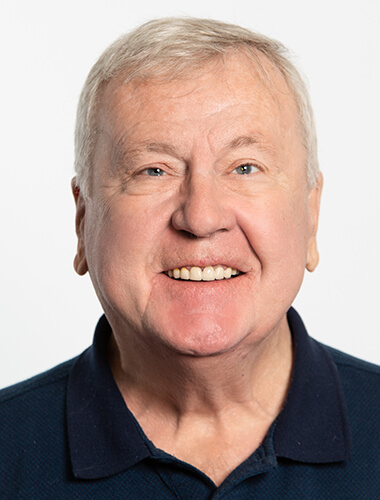 John Kerr
Regional Sales Manager, Alberta
---
John graduated from the University of Alberta in with a Bachelor of Science (Civil Engineering) in 1973 and received a Master of Engineering in 1981, also from U of A.
After his first degree, John went to work at CMHC with the Canadian federal government for two years, then moved on to Hardy Associates as a civil and geotechnical consultant. He worked with Hardy until 1983 where his last position was Director of Saskatchewan Operations.
In 1983, he joined Tensar as Regional Engineer for Western Canada and the western Arctic. He is now Regional Manager for Alberta and for the Western Arctic east of the Yukon border. He is a registered engineer in British Columbia, Alberta, Saskatchewan, and Ontario.